The world's a better place when we all make an effort to do the little things that drive real change. At Santander Bank, we believe your bank should be part of this effort. This conviction extends to our colleagues, whom we empower to "walk the walk" through our many corporate programs that encourage community service and charitable giving. The result? Thousands of our hours spent every year helping our neighbors, fellow citizens and communities.
Read more about our charitable and social responsibility initiatives below: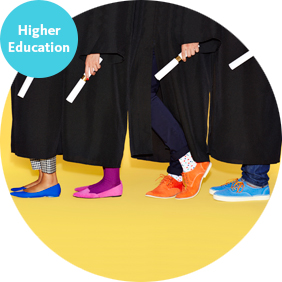 At Santander, we believe that supporting higher education is the best way to contribute to the economic & social development of the communities we serve.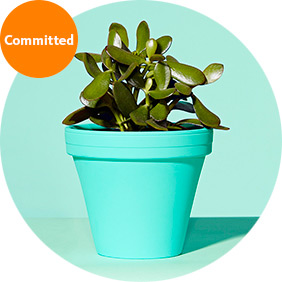 Corporate Social Responsibility
At Santander US, we believe that we can and should have a positive impact on the communities where we live and work. We give back to our communities each day through our financial education program, our
charitable contributions
program and by partnering with higher education institutions.
Santander Financial Education Center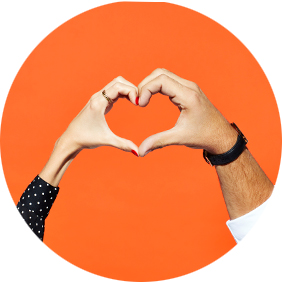 Santander Bank, N.A. Charitable Contributions Program
The Santander Bank, N.A. Charitable Contributions Program was established to provide funding support to worthwhile not-for-profit organizations in the Santander Bank market area that focus on financial empowerment, small business and entrepreneurship, and affordable housing and healthy neighborhoods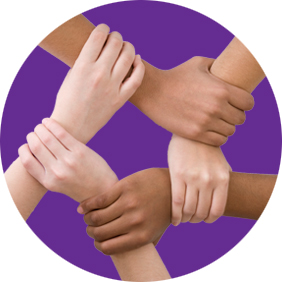 Inclusive Communities Plan
Santander Bank has developed an Inclusive Communities plan which sets a goal of $11 billion in loans, investments and charitable contributions over a five-year period. The plan outlines Santander's commitment to communities across its Northeastern U.S. and Miami, Florida footprint for 2017 through 2021. Upon completion of the plan, Santander will extend our commitments for one year throughout our operating area. During this time Santander will increase its Community Reinvestment Act activity by 50 percent and triple its investment in charitable grants.