Business Checking Accounts

One size fits all? Not when it comes to your checking account. We understand that your business is personal. That's why we offer one of the most comprehensive selections of business checking accounts. So, whether you're ramping up, already established, or preparing to take your business to the next level, you can choose the checking account that fits your needs and goals.

Useful Links and Documents
Business Deposit Account Fee Schedule
Business Deposit Account Agreement
Business Checking Account Highlights

We offer a wealth of convenient options, designed to help your business.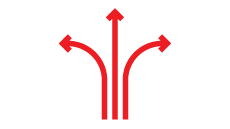 A range of features to match your business volume and activity.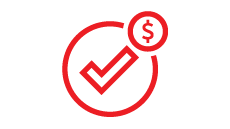 Ways to waive your Monthly Fee, on every type of business checking account.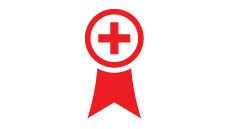 Discounts for growing your relationship with us.
Our Business Checking Accounts

We've got a checking account to meet the banking needs of your business. Plus, every account offers the added convenience of online banking and a Santander® Business Debit Mastercard®. Explore your business checking account options using this comparison chart.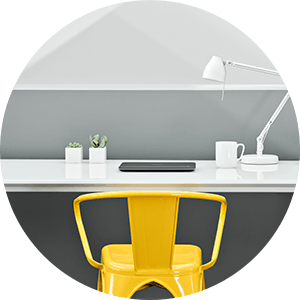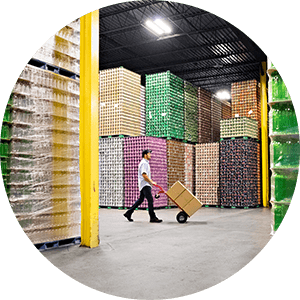 Our no frills, lowest-cost business checking option
An ideal everyday business checking solution
Low transaction volumes
Low average monthly balances
Low to moderate transaction volumes and monthly balances
A need for multiple ways to waive your Monthly Fee
Transactions
Included Per Month
50*, then $0.60 per transaction
300*, then $0.60 per transaction
Ways to Waive Monthly Fee
Maintain $1,500 average daily checking balance
Maintain $5,000 average daily checking balance OR
$10,000 in combined business deposit balances OR
Receive one or more Santander Merchant Services payments in your account within the service fee period OR
Incur $50 or more in cash management service fees within the service fee period OR
Have 3 or more purchases using a Santander Business Debit Mastercard post into your account within the service fee period
25% off first check order
25% off first check order
New Requirements for Opening a Checking Account.

To assist in the fight against financial crime, the U.S. Department of Treasury requires banks to now collect and verify certain information during the account opening process.

Ready to open up a checking account? You will need this information with you.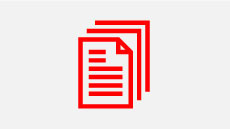 Business Information Required
Legal documentation for your Business with:

Business tax ID
Business address
The date your Business was established

If your Business information does not match your legal documentation, you will need the following:

First page of another bank statement
Utility bill
Current lease agreement
Individual/Owner Information Required
The following information for all owners of the business and any individual with significant responsibility (President, CFO, Managing Partner, etc.):

Name
Date of birth
Home address
Social Security number(or corresponding ID for non-U.S. Citizens)

Photo ID for any signer
Additional Accounts

Discover additional services that may benefit your business.
1Basic transactions include checks paid, teller deposits, ATM deposits, Money Center deposits, deposited Items, and ACH items (electronic debits and credits not originated by customer). Santander Merchant Services (credit and debit card payment processing) and Santander Payroll Services ACH debit items are not included. Business Checking, Business Interest Checking, Basic Business Checking and Business Checking Plus basic transaction limits also include Santander Check Deposit Link batch deposits, Santander Check Deposit Link items processed, and Santander Check Deposit Link ACH converted transactions. Service Fee Period means the period beginning on the day regular service fees, such as monthly fees, are posted to your Account and ends on the day before service fees are next posted to your Account. This may not always be a calendar month.

Santander Bank, N.A. is a Member FDIC and a wholly owned subsidiary of Banco Santander, S.A. © Santander Bank, N.A. All rights reserved. Santander, Santander Bank and the Flame Logo are registered trademarks of Banco Santander, S.A. or its subsidiaries in the United States or other countries. The Mastercard Brand Mark is a registered trademark of Mastercard International Incorporated. Quicken and QuickBooks, are trademarks of Intuit Inc., or one of its subsidiaries, in the United States and other countries. All other trademarks are the property of their respective owners.