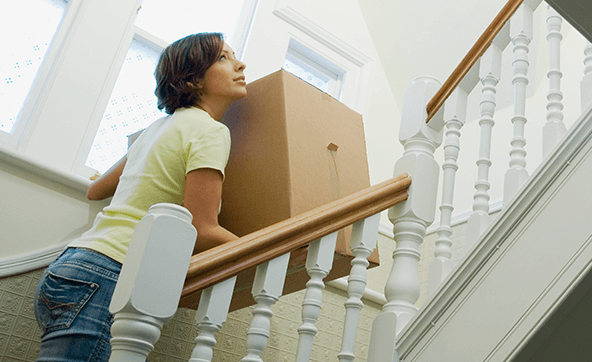 HOME EQUITY LINE OF CREDIT
A ready source of funds for many expenses from home improvement to debt consolidation, and you only pay interest on the amount you use:
EZApply® from Santander®.
Ready when you are with the fastest and simplest way to apply and close on a Santander Mortgage or HELOC.
Fast and paperless application any time, anywhere.
Track your application status from start to finish.
*Based on 261K ratings on the App Store as of 9/7/2021.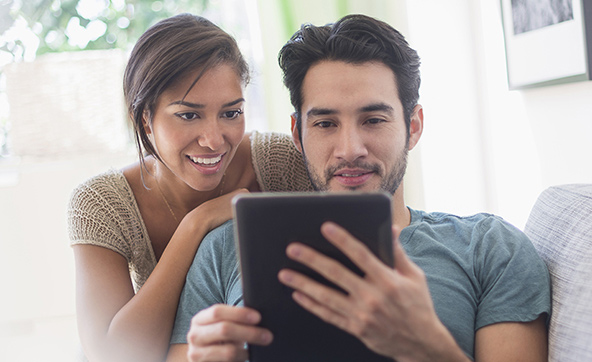 HELPING YOU SAVE EVERY STEP OF THE WAY.
A good savings plan is essential to achieving your financial goals. We've got the solutions you need to let your hard-earned money work for you:
A suite of savings products with varying levels of rate options designed to help maximize your savings.
Automated tools like Auto Save and Direct Deposit to make saving even easier.
Tips and other useful information to prepare you for your savings journey.
1Transactions typically occur in minutes when the recipient's email address or U.S. mobile number is already enrolled with Zelle.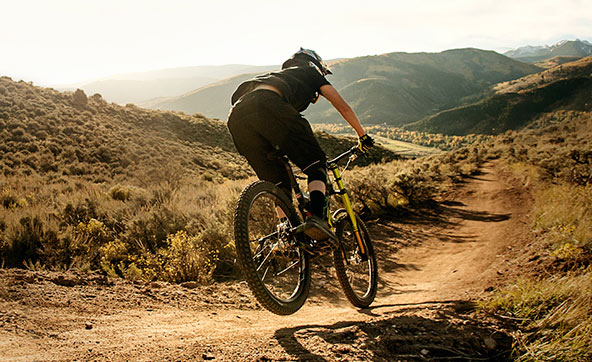 Get the speed you need with a Santander Personal Loan.
Whether you want to consolidate credit card debt, cover medical expenses, or make needed home improvements, a Santander Personal Loan can help you get it done fast:
Check your rate with no impact to your credit score.
No fee to apply or close.
No collateral required.
Quick online application & pre-qualification.
ePay discount.
*See important details.
You'll find Santander branches and 2000+ ATMs across the

Northeast and in Miami, Florida.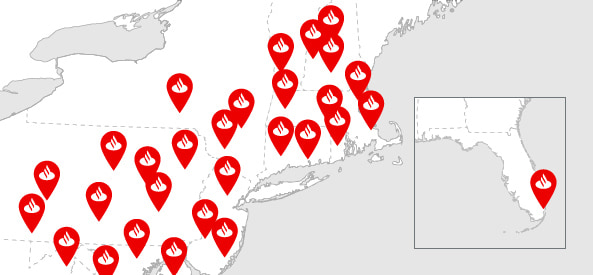 LIVE A LIFE OF PROSPERITY
Save, spend, and live life to the fullest with these helpful articles from Prosper and Thrive.