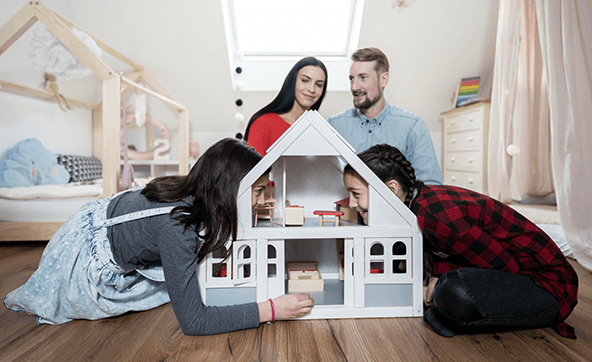 QUICK APPROVAL AND SAME-DAY FUNDING*
Get the speed you need with a Santander Personal Loan.
Whether you want to consolidate credit card debt, cover medical expenses, or make needed home improvements, a Santander Personal Loan can help you get it done fast:
Check your rate with no impact to your credit score.
No fee to apply or close.
No collateral required.
Quick online application & pre-qualification.
ePay discount
*Based on 261K ratings on the App Store as of 9/7/2021.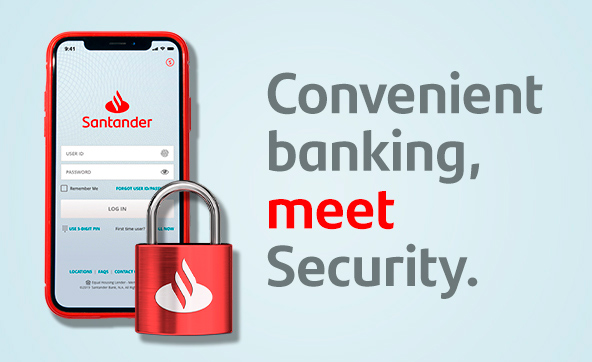 SANTANDER PROTECHTION.
Our Mobile Banking App, backed by Santander PROTECHTION, gives you the flexibility to bank on the go, wherever you go, enjoying security that's as unique as you.
Use Touch ID and Face ID for Apple and fingerprint for Android.
Log in with a single touch to check your balance, deposit checks,
pay bills, transfer money, and more
Manage and customize your Alerts to fit your needs
1Transactions typically occur in minutes when the recipient's email address or U.S. mobile number is already enrolled with Zelle.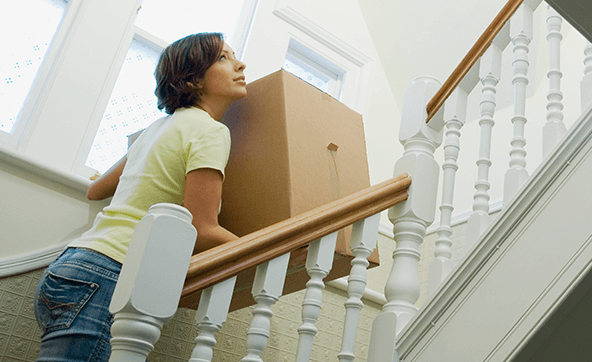 A ready source of funds for many expenses from home improvement to debt consolidation, and you only pay interest on the amount you use:
EZApply® from Santander®.
Ready when you are with the fastest and simplest way to apply and close on a Santander Mortgage or HELOC.
Fast and paperless application any time, anywhere.
Track your application status from start to finish.
You'll find Santander branches and 2000+ ATMs across the

Northeast and in Miami, Florida.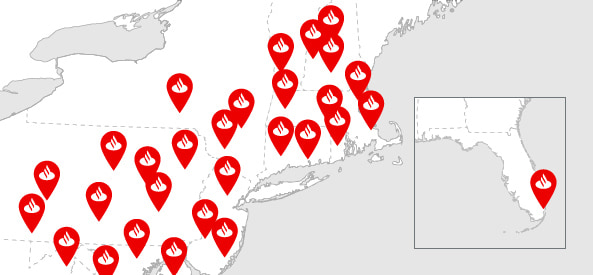 LIVE A LIFE OF PROSPERITY
Save, spend, and live life to the fullest with these helpful articles from Prosper and Thrive.