With the rising costs of tuition, chances are, by the time you're applying to colleges your family may not have been able to save as much as you need. The good news is that there is help. Today there are many different ways to pay for college, like Home Equity Lines of Credit (HELOC) as well as different types of student loans available depending on your financial situation.

If you're the parent of a student, or if you're a graduate student and have built up some collateral, there are supplemental funding options available through your bank. At Santander, we have several borrowing options to help you fund your education.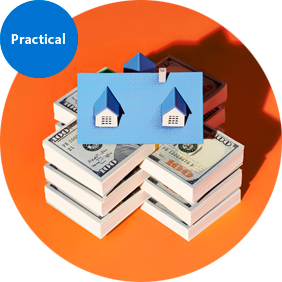 If you own a home, you can take out a HELOC at the beginning of your child's or your college career and reuse the line amount to pay for a variety of college related expenses.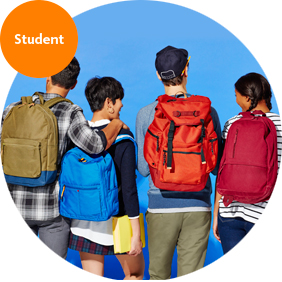 Mobile-friendly, with no Monthly Fee or minimum balance requirements. Available to students 16-25.