Help save the environment, space in your filing cabinet, and $3 per Paper Statement. It may sound too good to be true, but it isn't! Paperless Statements from Santander Bank enable you to view bank statements online while reducing the impact on the environment and your wallet.
Benefits of Online Bank Statements
Avoid waste (and trips to the recycle bin) by opting for Paperless Statements.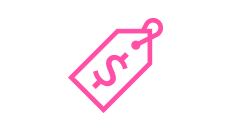 Save $3 per Paper Statement by eliminating Paper Statement fees.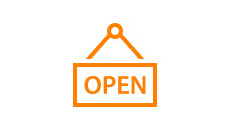 Easily view bank statements online going back two years.
How to Get Your Bank Statement Online
Ready to enroll? The process is quick and easy.
Login to Santander Online Banking
Select "Customer Service" on the top menu bar.
Click on "Turn Off Paper Statements."
Select the Accounts you want to switch to Paperless.

You're done! Don't have online banking?