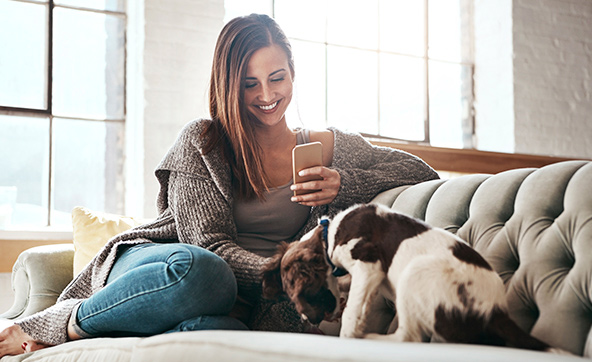 SIMPLY RIGHT® CHECKING
Bank where, when, and how you want.
There's no minimum balance, and you can waive the $10 Monthly Fee with one transaction—a deposit, withdrawal, transfer, or payment—per calendar month.†
Check balances and make transactions with our highly rated Mobile Banking App.*
Access thousands of Santander ATMs, including in many CVS Pharmacy locations.
*Based on
174K
ratings on the App Store as of
1/14/2020
.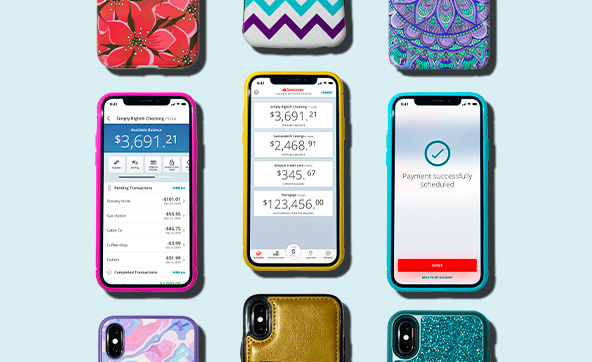 PERSONAL BANKING ANY TIME, ANYWHERE.
Our Mobile Banking App gives you a better experience whenever and wherever you bank. Here are just a few of the many features you can enjoy:::
Account screens with Quick Links lets you access statements, and more, right in account view.
Account Overview with navigation gives you a "bird's-eye view" to highlight your info fast.
BillPay with enhancements simplifies adding new payees, reviewing recent activity, and more.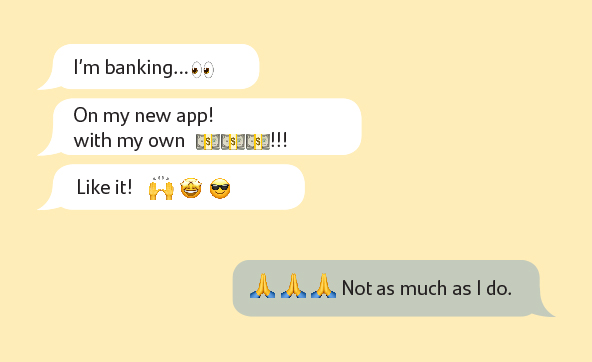 STUDENT VALUE CHECKING
Designed for students, with parents in mind.
No minimum balance
Reduced ATM fees at domestic non-Santander ATMs.
No fees for domestic or international incoming wire transfers.
Highly rated Mobile Banking App.
Get a $50 Bonus* when you open and use a Student Value Checking account.
LIVE A LIFE OF PROSPERITY
Save, spend, and live life to the fullest with these helpful articles from Prosper and Thrive.