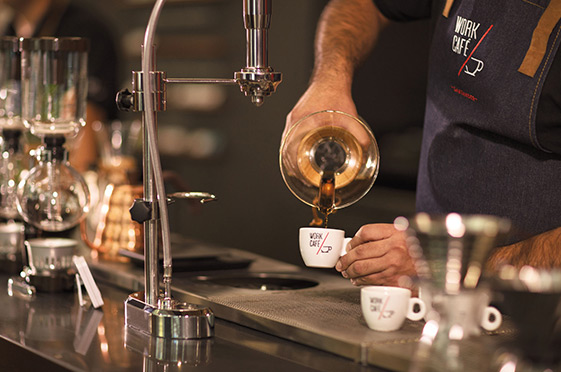 Work Café is an inviting place, open to everyone, which brings free co-working spaces, a neighborhood café, and banking all together in one.
It's a collaborative environment where you can work, connect to free WiFi, hold meetings, attend informative events, and bank.
You can do all this over a delicious cup of premium coffee and conversation. Because every interaction counts, and every connection matters.
Book spacious meeting rooms.Book private meeting rooms at no charge.
Free Wi-Fi and plenty of outlets to recharge.Connect and work with our compliments.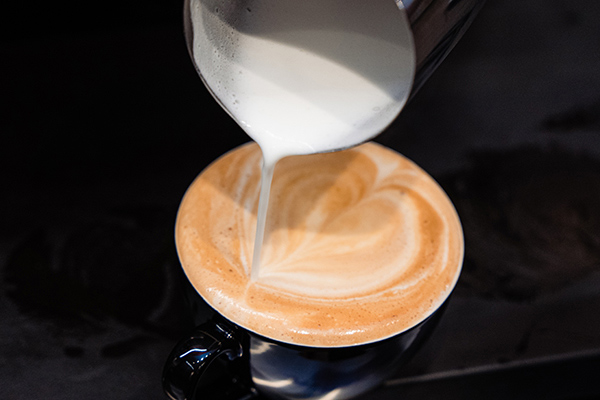 Free co-working spaces- open to everyoneReserve and use private work spaces.
Coffee and light fare.Enjoy 30% discount on any Aroma Handcrafted Beverage when you use your Santander debit or credit card.
Personalized banking services.Bank on your own or get personal attention.
Convenient hours for working and banking.CAFÉ HOURS:
Monday through Saturday 8:00 am – 6:00 pm
Sunday 9:00 am – 4:00 pm


APPOINTMENTS AVAILABLE:
Monday through Friday 8:00 am – 6:00 pm
Saturday 9:00 am – 3:00 pm
85 N 6th Street, Brooklyn, NY 11249
718-637-5845

Directions to Work Café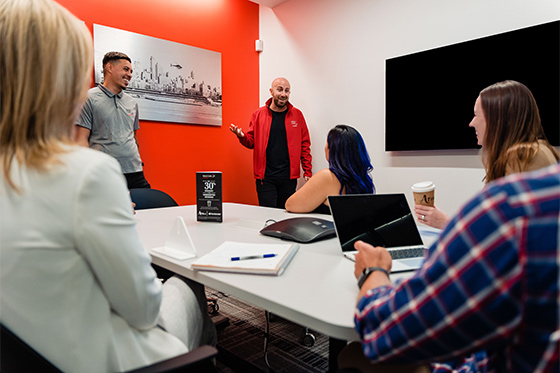 Put your ideas into action, make community connections, and attend relevant events.
Locations around the world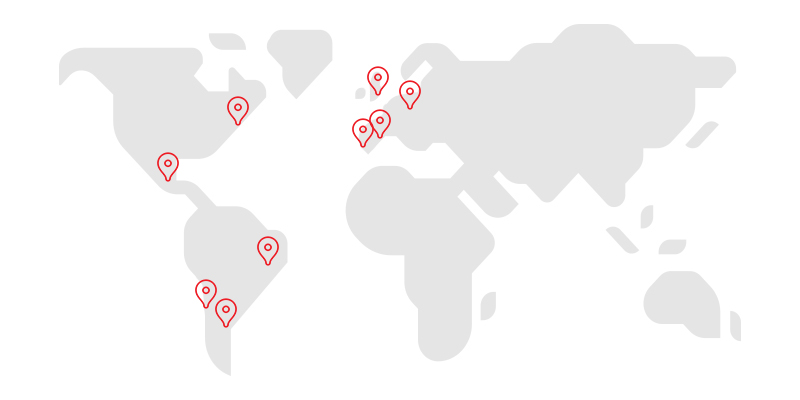 Find Work Cafés during your global travels, with more to come: