Work Café is designed to help you manage your time efficiently. Whether you're strategizing, collaborating, banking, or just relaxing, enjoy a variety of premium handcrafted café drinks and freshly made breakfast and lunch fare.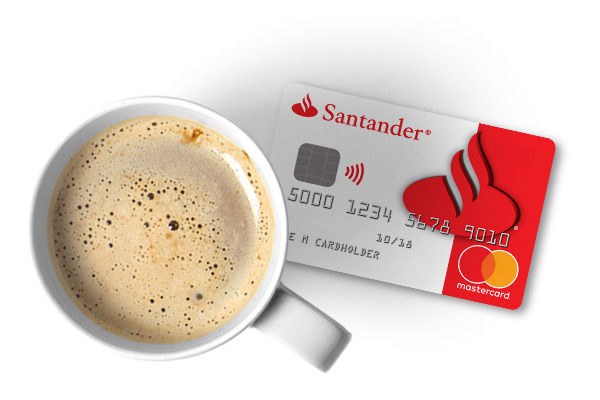 Savor the atmosphere, satisfy your cravings, and recharge your batteries.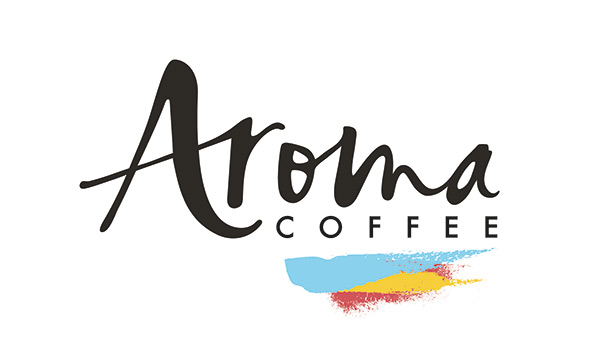 High quality and ethically sourced Aroma by The Nero Roasting Company
At Aroma, coffee is at the heart of everything we do. Sourced from the best coffee - growing regions in the world, all of our coffee is 100% Arabica and roasted to perfection by our Master Coffee Roasters. Our experienced baristas create a variety of high-quality, premium handcrafted beverages to enjoy.
Convenient hours for working and banking
CAFÉ HOURS:
Monday through Saturday 8:00 am – 6:00 pm
Sunday 9:00 am – 4:00 pm
APPOINTMENTS AVAILABLE:
Monday through Friday 8:00 am – 6:00 pm
Saturday 9:00 am – 3:00 pm
Locations around the world