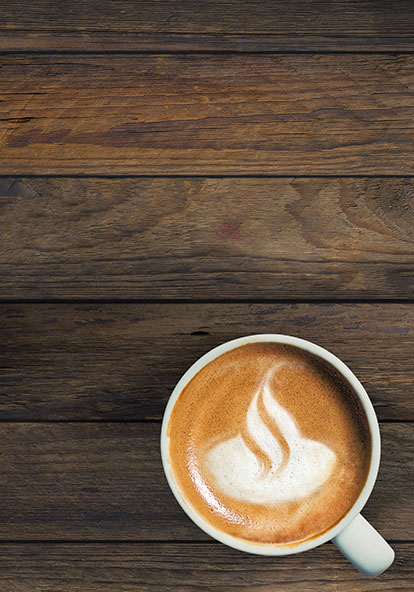 Where a Bank
Becomes your Community.
Work Café Events are a series of events open to everyone, not just Santander customers. These interactive discussions are designed to help you define and refine your goals with a variety of topics to help business owners and entrepreneurs prosper.

Build on your financial fitness, put your ideas into action and make community connections.
Attend Work Café Connect Events
Locations around the world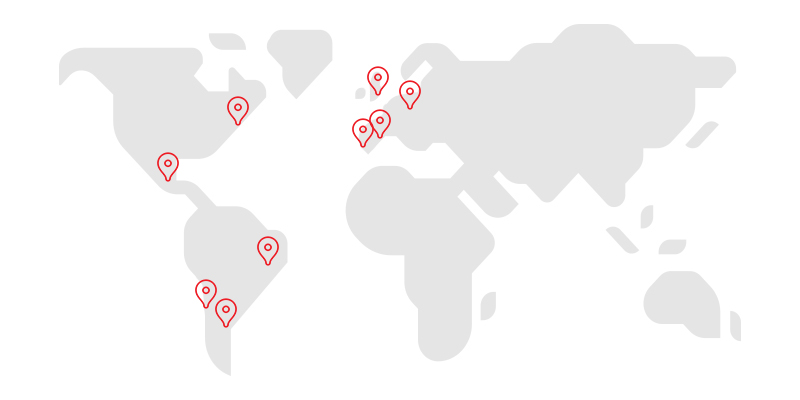 Find Work Cafés during your global travels, with more to come: