Compare deposit and interest rates
| Santander Private Client Money Market Savings | Interest Rate | Annual Percentage Yield (APY) |
| --- | --- | --- |
Santander Private Client
Money Market Savings benefits
Additional benefits to your existing Santander Private Client relationship
Competitive interest rates
Managed by a relationship banker
Dedicated customer service line
Guidance and support from a team of financial specialists
Exclusive rates & discounts on services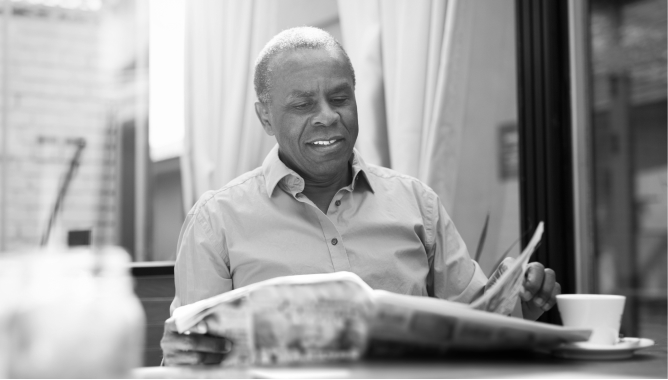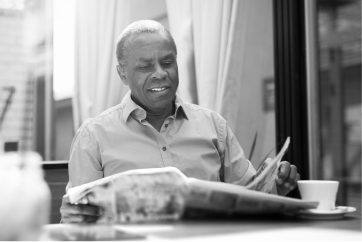 Frequently asked questions
In order to qualify for and remain in Private Client, you must maintain combined balances of $250,0001 in bank deposits; including consumer and certain business deposit products*, and eligible investments held with Santander Investment Services.**
You can visit or call any of our local Santander branches to speak with a banker and learn more about Santander Private Client today.
Take advantage of all the benefits of your account and banking relationship with Santander® Private Client. For quick and easy access to everything you need to set up and manage your account, visit our Santander Private Client Account Set-up page.
Find a branch
Learn more in person at your local
Santander branch.
Clients must maintain combined balances of $250,0001 in bank deposits; including consumer and certain business deposit products, and eligible investments held with Santander Investment Services.2
For additional details, please refer to the
Santander Private Client Fee Schedule
and our
Personal Deposit Account Agreement
.
1. Program Eligibility: Each service fee period, you are required to maintain a minimum combined balance of $250,000 in bank deposits (consumer and certain business products*) and eligible investments** held with Santander Investment Services. If you do not maintain the minimum combined balance, we reserve the right to change your Private Client accounts to other applicable product types, for which you may be charged the Monthly Fee. If we do so, we will notify you.
*Eligible business products include Business Checking, Savings, Money Market Savings, and Certificates of Deposit accounts, but exclude the following accounts: IOLTA, Bankruptcy, Brokered Deposits, Controlled Disbursement, Escrow, Government, and Union accounts.
**Eligible investments held with Santander Investment Services do not include the following: Annuities held at Mass Mutual, Allstate, Phoenix, Ohio National; Immediate annuities or annuities that have become annuitized; Mutual funds and 529 products not custodied by National Financial Services LLC; Insurance Products (with the exception of certain annuities held directly with a product sponsor).
2. Securities and advisory services are offered through Santander Investment Services, a division of Santander Securities LLC. Santander Securities LLC is a registered broker-dealer, member
FINRA
and
SIPC
and a Registered Investment Adviser. Insurance is offered through Santander Securities LLC or its affiliates. Santander Investment Services is an affiliate of Santander Bank, N.A.
3. A Santander Private Client Checking account is required to maintain a Santander Private Client Money Market Savings account. If you no longer own a Santander Private Client Checking account, we may convert your Santander Private Client Money Market Savings account to a more appropriate product.
4. Rates are available for new Money Market customers only. This is a variable-rate account and the rate applicable to your balance tier may change at any time without notice. Rate is available when account is opened within the residential ZIP code entered. Rates in other locations may vary. Fees may reduce earnings. A minimum deposit of $25 is required to open a Santander Private Client Money Market Savings account. Must have or open a Santander Private Client checking account. All other fees apply. Contact a Santander Banker for further information about applicable fees and terms.
INVESTMENT AND INSURANCE PRODUCTS ARE:
NOT FDIC INSURED
NOT BANK GUARANTEED
MAY LOSE VALUE
NOT INSURED BY ANY FEDERAL GOVERNMENT AGENCY
NOT A BANK DEPOSIT
Santander Bank, N.A. is a Member FDIC and a wholly owned subsidiary of Banco Santander, S.A. © Santander Bank, N.A. All rights reserved. Santander, Santander Bank, the Flame Logo are trademarks of Banco Santander, S.A. or its subsidiaries in the United States or other countries. Mastercard is a registered trademark of Mastercard International, Inc. All other trademarks are the property of their respective owners.