While home ownership is a long-term commitment, sometimes our circumstances change along the way. If you're experiencing financial hardship, Santander Bank is here to help. Whether you're looking for a way to lower your monthly payments or you've already fallen behind, Santander's homeowner assistance programs can offer a helping hand.
Many borrowers who are current, but are struggling to make payments, and borrowers who have already missed one or more payments may be eligible for one of the options below. Depending on your current financial situation, there may be help we can offer that may assist you in avoiding the loss of your property and/or minimize the impact to your credit rating.
Homeowner Assistance Programs
Life has its ups and downs. If you find yourself in a situation in which you can no longer afford your monthly loan payments, you may be qualify for one or more of the following homeowner assistance programs, all aimed at helping you stay in your home and/or minimize the impact to your credit rating.
Refinancing: Apply for a new loan with more affordable terms or payments.
Reinstatement: Potentially avoid foreclosure by bringing your mortgage current if you can show proof of funds that will become available by a specific date.
Repayment Plan: Get extra time to catch up on late payments without having to come up with a lump sum.
Forbearance Plan: Make reduced or no payments for a period until your financial situation improves.
Modification: Receive modified terms on your mortgage to make it more affordable or manageable.
Short Sell: Transition out of your home without going through foreclosure.
Deed-in-Lieu of Foreclosure: Transfer the ownership of your property to us to avoid going through foreclosure.
Foreclosure & Loan Modification Process Complaints
Have a concern? We want to hear from you if you have a question about our handling of your loan modification or foreclosure, particularly if:
You feel that Santander Bank did not evaluate your situation for foreclosure prevention alternatives.
You feel that Santander Bank didn't comply with investors' policies for borrower outreach, evaluation, or response.
Once you contact us, you can expect to receive an acknowledgment within three business days of our receipt of your inquiry. From there, our representatives will review your concerns in an attempt to resolve the issue, typically responding within fifteen days of receiving your inquiry. There may be rare instances where additional research is necessary; however, our goal is to resolve and respond to all cases within thirty days.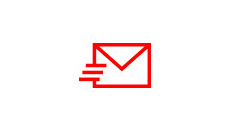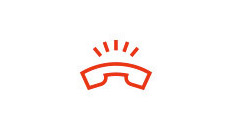 Contact Executive Management Services Representatives at 1-888-855-1660 Monday through Friday between 8 a.m. and 5 p.m. ET.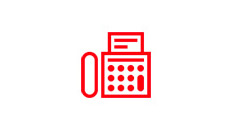 You may fax your inquiry to 1-610-988-0887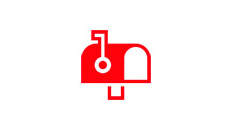 Executive Management Services Client Relations Mail Code: 10-421-CR1 P.O. Box 12646 Reading, PA 19612
Homeowner Assistance Resources
If your loan is owned by Fannie Mae or Freddie Mac, you can contact them directly to learn about possible next steps.
* All loans subject to approval.