Investor Watchouts in an Uncertain Market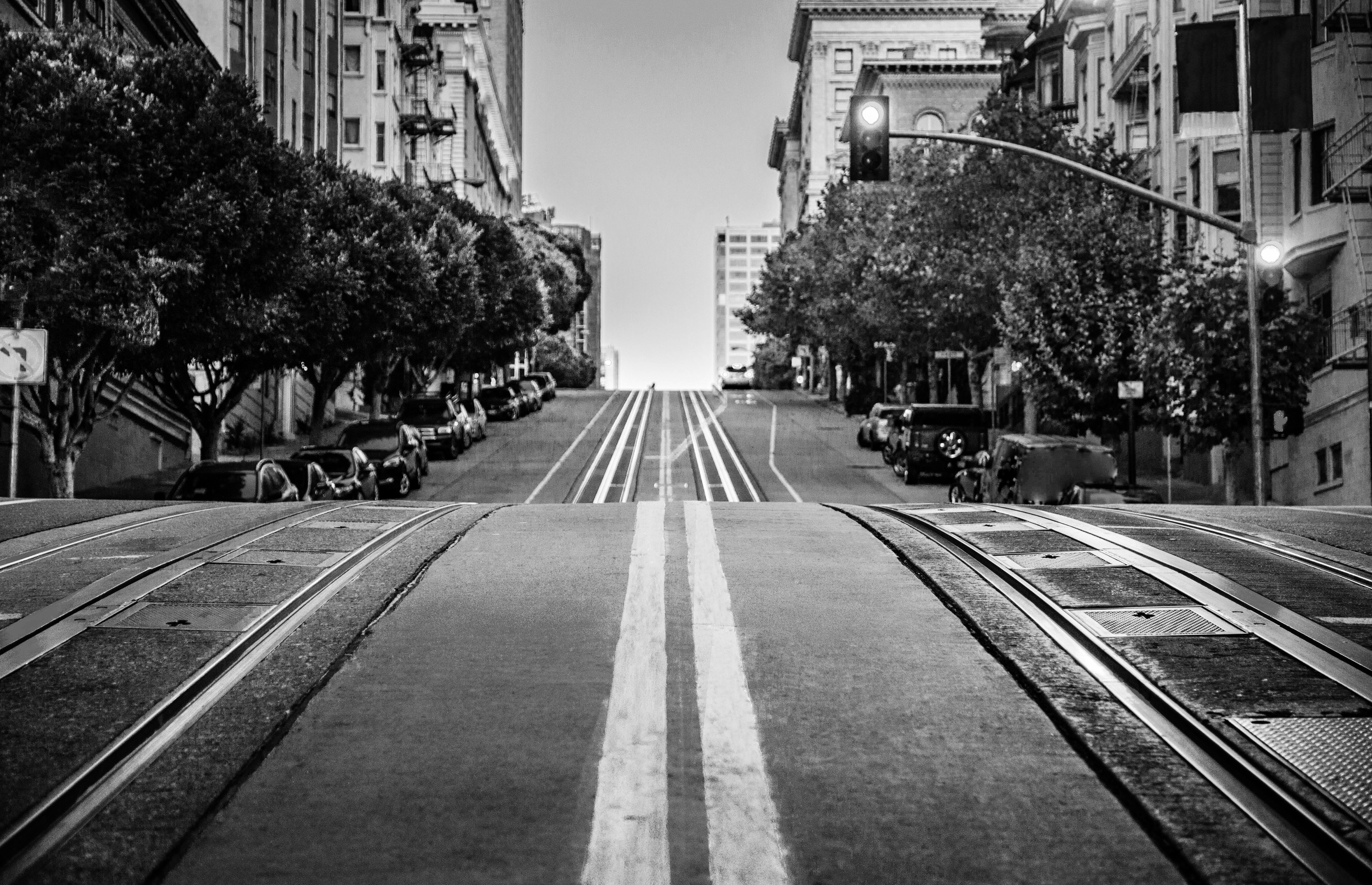 Editor's note: This article highlights insight from the 2022 Q3 Santander Global Market Outlook. The first half of 2022 has been uncertain and volatile with several adverse shocks that raised inflation while significantly impacting growth.
Focus on quality while growth outlook is uncertain
Market instability and what seems like continuous upheaval has created a limited growth environment. We believe that volatility and uncertainty will remain high until there is an inflection point in the rising path of inflation. Until then, investors will be questioning whether the increase in interest rates that central banks have implemented thus far is sufficient to control inflation. The risk is that by aggressively tightening policy—even as growth is threatened by the conflict—central banks could trigger a recession. The credibility of central banks is at stake as inflation at a 40-year high poses the toughest of policy challenges.
As uncertainty about interest rates and growth persists, we believe it makes sense to maintain portfolios with moderate levels of risk focused on quality: profitable companies with strong cash flow generation, low debt and liquidity needs, and high, stable margins. Diversification in real assets (commodities, real estate, etc.), private markets, and capital-protected structured products will be key in this complex investment environment.
Central banks' credibility at stake
Fixed income markets have made a profound adjustment to incorporate a new scenario in which monetary conditions have ceased to be ultra-loose. Still, inflation keeps ticking higher, and this is introducing a new factor of uncertainty: the market is wondering about the level of demand that needs to be removed to ease price pressures. We believe that inflation data should start to moderate in the coming quarters as key base effects are removed, but this scenario has points of fragility that may lead to a scenario of interest rate hikes beyond market estimates. Central banks stake their credibility in this complex environment as they face dilemmas in meeting conflicting targets.
Cracks in the growth outlook
The deterioration in leading indicators is becoming widespread, and the high levels of growth expected at the beginning of the year are starting to fade to levels that open the debate of a potential recession in the next 12 months. The continuity of the economic cycle will depend on the level of monetary tightening and the level of deterioration in consumer and business confidence. We analyze several sources of fragility that could trigger a scenario of greater economic slowdown: energy shortages in Europe, gridlock and financial conditions in the United States, and the real estate crisis in China.
What this means for investors: Defensive bias and diversification
Rising inflation poses a major challenge for asset allocation as it negatively affects both bonds and equities. Risk management is key in this environment of macro and geopolitical uncertainty until the scenario around interest rates and growth becomes clearer. Investors may want to maintain portfolios with a low-risk budget, diversification in real assets (commodities and real estate), and alternative investments. Investments with a focus on balance sheet quality, resilient dividends and cashflows in company selection, as well as risk management via structured products.
Learn more by downloading the full 2022 Q3 Global Market Outlook now.
Have more detailed questions? Connect with a financial advisor now.
Securities and advisory services are offered through Santander Investment Services, a division of Santander Securities LLC. Santander Securities LLC is a registered broker-dealer, member FINRA and SIPC and a RegisteredInvestment Adviser. Insurance is offered through Santander Securities LLC or its affiliates. Santander Investment Services is an affiliate of Santander Bank, N.A.
INVESTMENT AND INSURANCE PRODUCTS ARE:
NOT FDIC INSURED
NOT BANK GUARANTEED
MAY LOSE VALUE
NOT INSURED BY ANY FEDERAL GOVERNMENT AGENCY
NOT A BANK DEPOSIT
Views and opinions expressed are those of Santander Investments Services and are subject to change based on market and other conditions. The information provided is general in nature. Consult your investment professional regarding your unique situation. Past performance is no guarantee of future results. Diversification does not assure an investor a profit nor does it protect against market loss. Keep in mind investing involves risk including risk of loss. Investment decisions should be based on an individual's own goals, time horizon, and tolerance for risk. Santander Bank, N.A. is a Member FDIC and a wholly owned subsidiary of Banco Santander, S.A. ©2022 Santander Bank, N.A. All rights reserved. Santander, Santander Bank, and the Flame Logo are trademarks of Banco Santander, S.A. or its subsidiaries in the United States or other countries. All other trademarks are the property of their respective owners.