We provide personal banking backed by global security, delivering secure and seamless tools intelligently tailored to you. Make and monitor secure transactions with ease.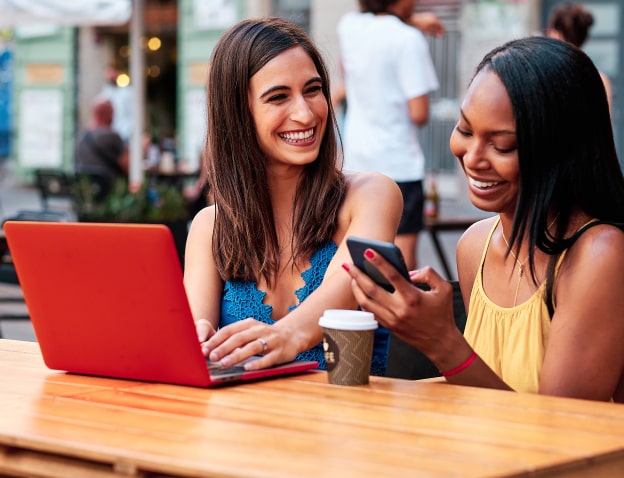 Learn how to protect your information online:
Simple cyber safety rules for security
Here are some easy ways you can defend yourself and your information against common cybersecurity attacks.
---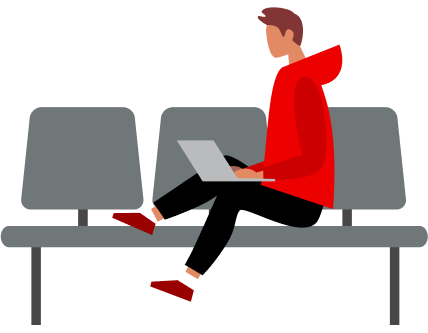 01.
Protect your information and equipment
Something as simple as activating the automatic updates on your programs can give you more protection. Network security is also key. When connecting to public WiFi networks, avoid making bank transactions or online purchases.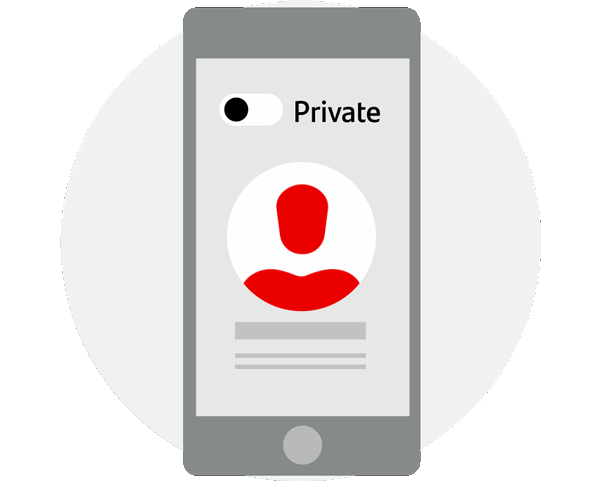 02.
Be discreet online and in public
Being cautious with the information you share on social media, in person, and over the phone, can help you improve your security and prevent cases of identity theft. Adopt good practices to control the information you share and who you share it with.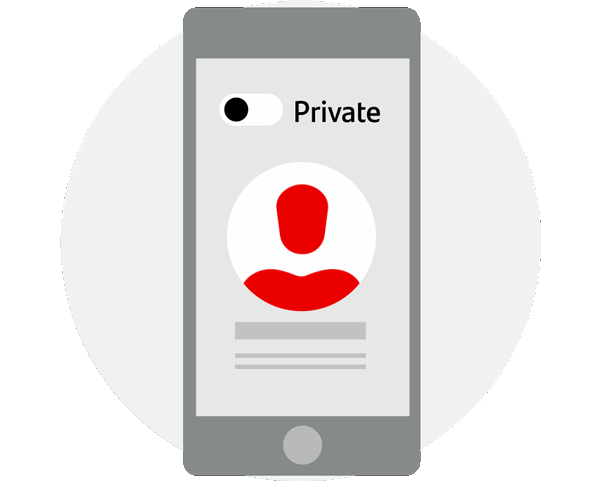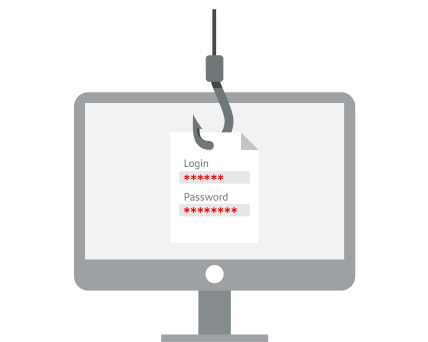 03.
Think before you click or reply
It's becoming quite common to get emails, messages, and calls, where the person or company is not who they claim to be. Learn some simple signs that will help you identify fraudsters.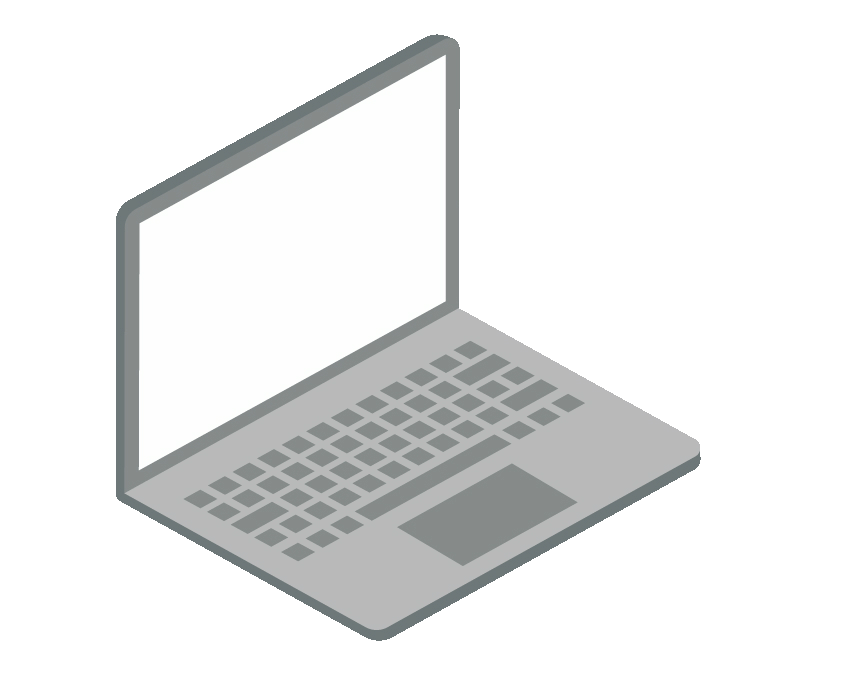 04.
Keep your passwords safe
lf you are one of those people who have the same password for all your accounts and online platforms, then this will be of interest to you. Discover how to create strong passwords that are easy to remember; the longer the password, the more difficult to crack it.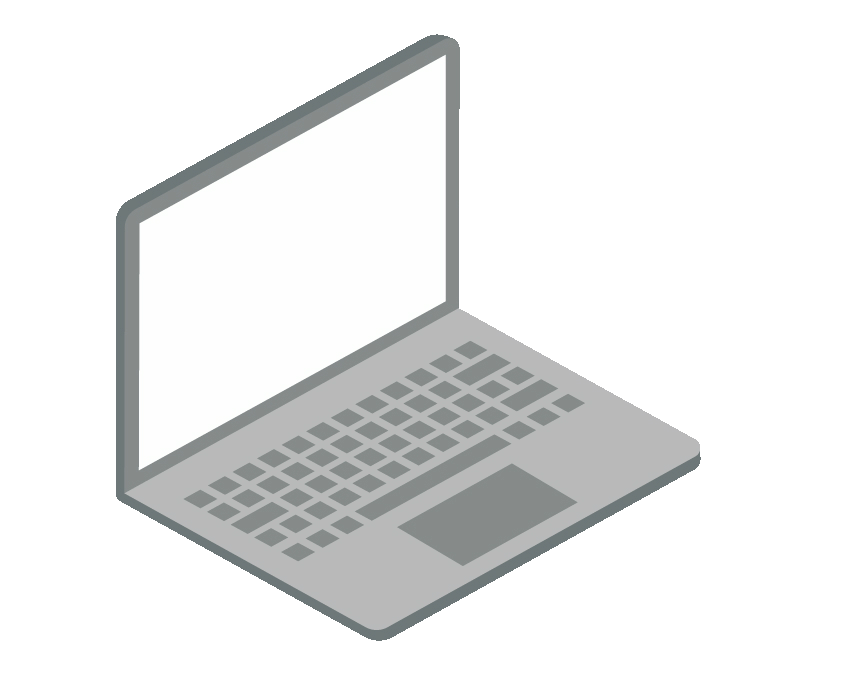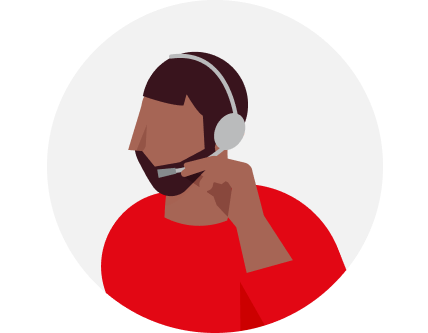 05.
If you suspect it, report it
lf you get an email or call asking for your passwords, bank account details, or personal information, be sure to report it. Protect yourself and help others in the process.
Contact:
reportabuse@santander.us
or
877-906-7500