Our commitment to empowering people and businesses is reflected in our supplier relationships.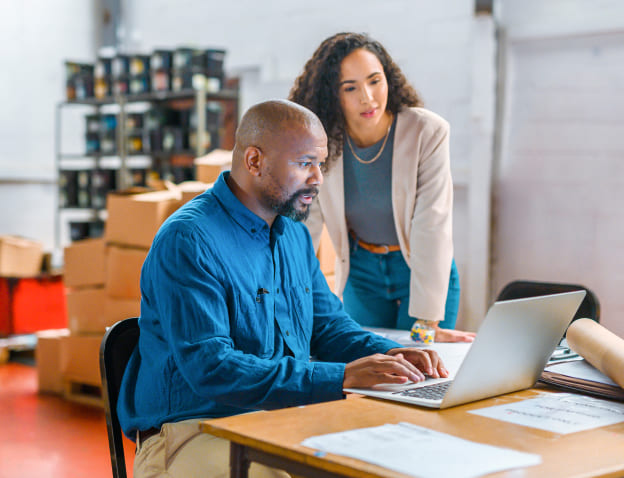 Our strategy
We actively track Tier 1 and Tier 2 certified diverse suppliers as part of our program. We're also focused on increasing our certified diverse supplier registration and engaging with nonprofits and government entities to ensure diverse suppliers participate in our procurement process.
We define a diverse supplier as an enterprise that's majority owned (at least 51%) by one or more of the following:
LGBTQIA+ business owners
Minority Business Enterprises (MBE)
Small businesses as defined by the SBA, a valid supplier diversity council, or government agency
Veteran business owners
Women business owners
Tier 1—or prime suppliers—are direct suppliers of the final service or product.
Our approach to supplier diversity emphasizes the creation of a diverse supply chain that includes diverse-owned businesses in our procurement processes. Santander US is committed to enhancing its supplier diversity program and community efforts focused on helping diverse, small businesses become certified, with access to new and/or expanded markets.
Tier 2 suppliers are subcontractors to Tier 1 suppliers.
We reinforce the importance of supplier diversity by asking our suppliers to also do business with diverse companies, and track the dollars they spend with diverse businesses. We refer to this as Tier 2 Spend, which can be measured as Direct and Indirect Spend—Santander US accepts both.
Direct Spend
When our suppliers engage diverse businesses directly on Santander US contracts and report the amount paid to diverse suppliers, we consider this Direct Spend. Each Tier 2 dollar can be traced back to a specific diverse supplier and to a specific project.

Indirect Spend
Indirect Spend is calculated by prorating the supplier's company-wide diverse spend with the percentage of its total business represented by Santander US' Business. For example, if the supplier spends $100 million annually with diverse suppliers and Santander US represents 1% of its total business, the Tier 2 Spend would be $1 million ($100 million x 1%).
If you are or wish to be considered a Tier 2 Supplier with Santander US, please
complete the
submission form
.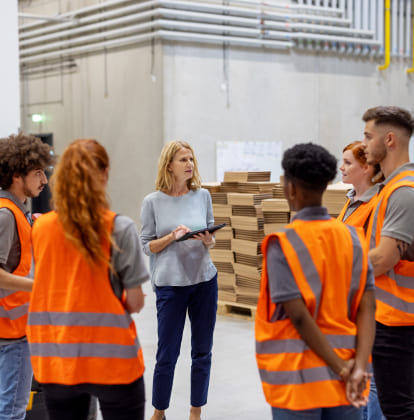 Supplier procurement
We partner with national and regional organizations that provide diversity certifications and advocate for supplier diversity. We promote our supplier diversity program to increase opportunities for diverse suppliers—and we support nonprofits, trade associations, and government entities that assist and promote similar efforts.
Become a diverse supplier with Santander
Register on our two management platforms to become a diverse supplier and work with us.
For more information, email esg@santander.us.
Globality
Globality
is a way for diverse suppliers to register their supplier certifications and vendor information with Santander US. Globality can match diverse suppliers with specific projects at Santander US. We also use Globality to find vendors to participate in our Request for Proposal Globality (RFP) process.
Read
more
The Ariba Network
The Ariba Network enables Santander US and suppliers to transact electronically for purchase order issuance and invoice submission. It is vital for diverse suppliers to make sure they include their certifications and important background information in their company profile. Suppliers can obtain additional information, including how to establish an Ariba Network ID (ANID),
here
. Once the ANID is established and the supplier is invited to begin an engagement, the Santander US Procurement team will train the supplier on how to invoice Santander US using Ariba.
Read

more