Thank you for making Santander a part of your financial journey. See below for everything you need to get the most out of your account.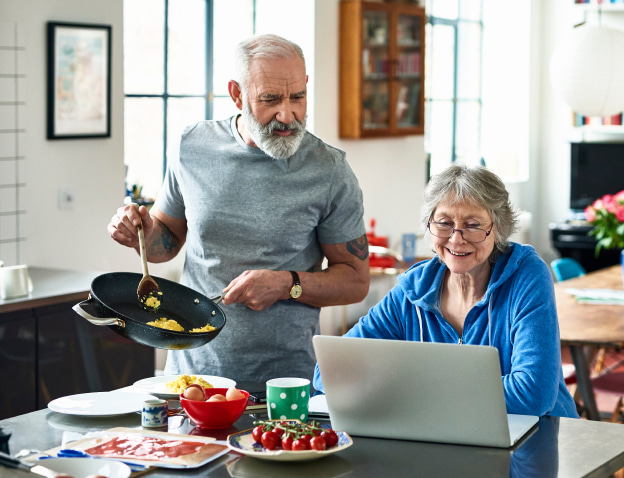 Add funds to your account
Deposit and transfer money easily from anywhere and at any time.
Direct Deposit
Conveniently have your paycheck deposited into your account by your employer.
Download our guide
Transfers
Transfer funds between your accounts, to other Santander Bank customers, or to any U.S. financial institution, at no cost, in a few clicks.
More about Mobile Banking with Zelle
Auto Save
Schedule recurring transfers from your Santander checking account or external account to keep your goals on track.
How to set up Auto Save
Mobile Check Deposit
Deposit your checks from anywhere with our Mobile Banking App.
Zelle
Zelle® is a fast, safe, and easy way to send money in minute to friends, family, and others you trust, right from the Santander Bank Mobile Banking App. Zelle® makes it easy to send money to, or receive money from, people you trust with a bank account in the U.S. Find Zelle® in your Santander Mobile Banking App.