Pay your bills any time and anywhere from the convenience of your phone to a variety of billers located in the United States. After the initial set up in Online Banking, it's the easiest way to make your monthly payments. Once you've downloaded the Santander Mobile Banking App,* you are ready to start paying your bills on the go. Simply log in using your credentials and access the Bill Pay section of the app. You'll be able to add billers or choose from your existing list of billers to start making payments with ease.
Under BillPay, select make a Single Payment.
Select the account to "Pay From."
Select the recipient from your list of Payees previously set up in Online Banking. If you'll like to add more Payees to your list, you'll need to access Online Banking from your desktop or laptop and go to the BillPay section.
Enter amount to pay.
Select the "Pay Date."
Click "Continue" button.
Be in the know… always. Sign up for Alerts and monitor your balances and activity with customizable email and/or text alerts.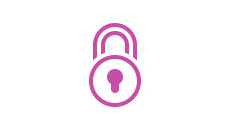 Utilizing several layers of technology, Santander Bank ensures the security of your mobile banking transactions.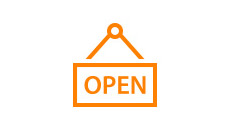 Pay your bills any time, anywhere. Simply log in to your account to pay your bills right from your phone.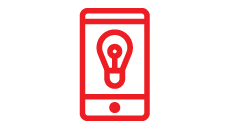 Setting up BillPay makes it quick and easy to pay monthly bills on time.
¤ ¤ In order to use the Santander Mobile Banking App for the first time, customers need to successfully complete the self-enrollment process, log in to the Mobile Banking App, and accept the Online Banking Agreement and Electronic Communication Disclosure. Data connection required. Message and data rates may apply.