A commonsense approach that's designed to help you avoid many typical overdraft situations and fees.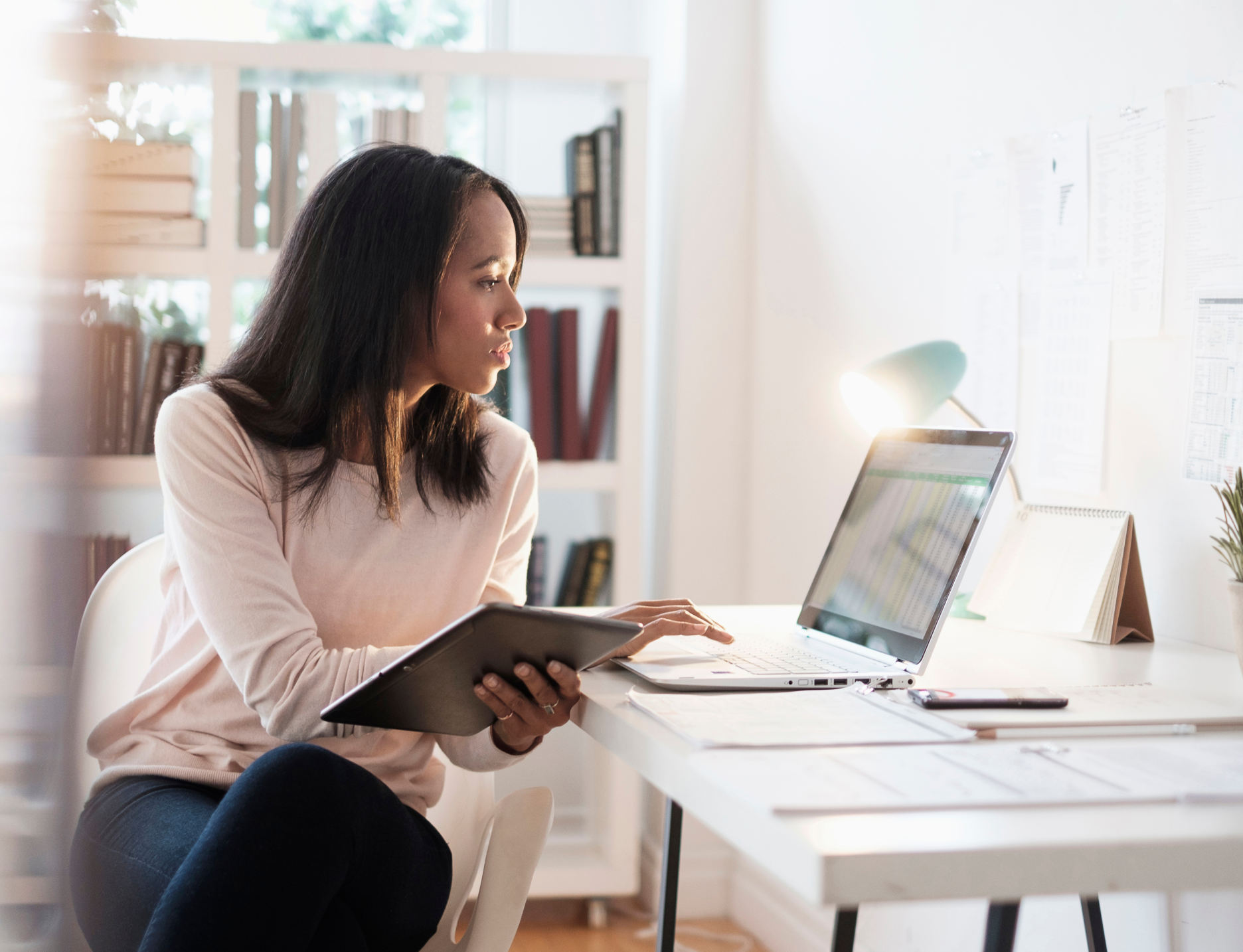 Overdraft Protection
At Santander, we offer Overdraft Protection to cover shortfalls in your checking account. Overdraft Protection works by transferring available funds from your linked deposit account. If you enroll, shortfalls in your checking account are covered by automated transfers† of available funds from a linked deposit account.
How it works
You may link up to three (3) Santander accounts as Overdraft Protection. Linked accounts can be a combination of checking, personal savings, or money market savings.
Transfers are made when the total overdrawn balance is available in your linked Overdraft Protection Account(s) and none of those accounts are also overdrawn.
Here's an example of how Overdraft Protection works:
The following chart illustrates how linking your savings or money market savings account to your checking account works to provide Overdraft Protection.
Emily's current checking account balance is $50. Her linked savings account balance is $300. Emily has elected ALL Overdrafts.
Transactions
Balance in Checking
Balance in Linked Savings Account
Emily spots a coffee maker she wants that costs $160
$50
$300
Emily pays using her debit card; the transaction is approved, overdrawing her account by $110
($110)
$300
Emily's $75 check to pay her utility bill hits her checking account
(-$185)
$300
$185 is transferred from the linked savings account to cover the overdrawn amount in the checking account
$0
$115
Quick Summary:


The balance in Emily's linked savings account was sufficient to cover the overdrawn balance in Emily's checking account, so she did not receive any overdraft fees.

Find Us
Branches across the Northeast and in Miami, Florida, plus
2,000+ ATMs
.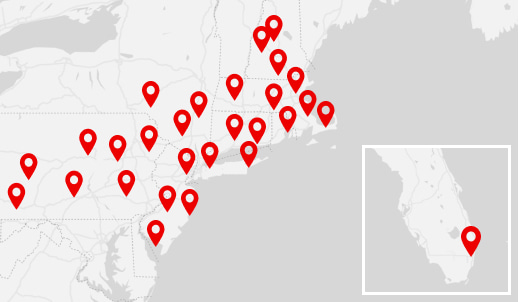 †We limit withdrawals and transfers out of your savings and money market savings accounts. You can withdraw or transfer funds from a savings or money market savings account a total of six (6) times per Service Fee Period (such as by automatic or pre-authorized transfers using telephone, online banking, mobile banking, overdraft protection, payments to third parties, wire transfers, checks, and drafts). If you repeatedly exceed these limits, we may close or convert your account to a checking account, which may be a non-interest-bearing checking account.