Come to Santander for the capital, tools, and resources you need to succeed. Select from a wide range of commercial banking solutions—all delivered by professionals committed to finding the right solution for you. Our only goal is to help you achieve yours.
Turn to us for commercial financing solutions in tune with your needs. At Santander, you can find competitive loan rates and responsive professionals who truly understand your business.
Traditional Lending
Asset Based Lending
Equipment Finance
Commercial Vehicle Financing
Working Capital Solutions
Access the information, tools, and services you need to optimize your working capital and transact business faster and more efficiently.
Information Reporting
Payables
Receivables
Fraud Prevention
Liquidity Investment Solutions
Foreign Exchange
Capital Markets Solutions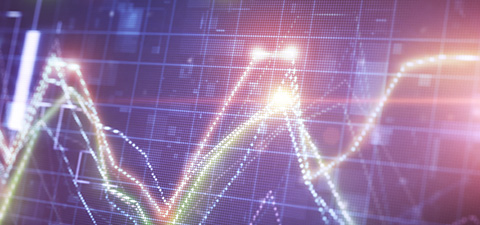 Let our seasoned experts structure a custom solution to help you manage liquidity, hedge your risk exposure, or access capital for growth.
Interest Rate Derivatives
Loan Syndications
Foreign Exchange
Commercial Real Estate Banking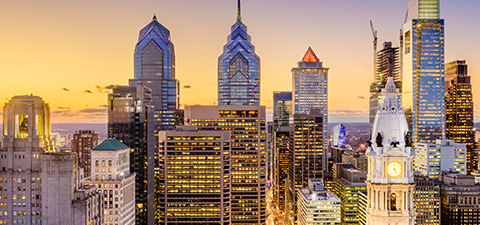 Whatever the market environment, you can rely on Santander to provide end-to-end solutions for every stage of the commercial real estate business.
Construction Financing
Permanent Financing
Deposit and Payment Solutions
Capital Markets Execution
Interest Rate Hedging
Save time and money with treasury management solutions tailored to the needs of the public sector—backed by a commitment to serve the communities where we do business.
Deposits and Investing
Treasury Management
Municipal Lending and Leasing
Unique market challenges and operational requirements demand customized financial solutions. Rely on our teams of experienced industry specialists to deliver knowledge and ideas that help you realize your goals.
Education and Nonprofit
Food and Beverage
Healthcare
Professional and Business Services
Technology, Media, and Telecom