Whether you are a developer, investor, or owner, you can think of Santander as a reliable financing provider for every phase of development—from construction or project finance to permanent lending. We offer a wide range of commercial mortgage products and commercial real estate services to help you seize new opportunities and to expand your business.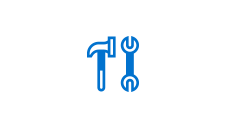 Construction Financing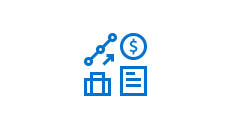 Permanent Financing: Short and Long Term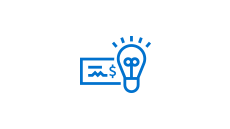 Deposit and Payment Solutions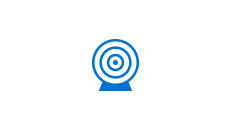 Capital Markets Execution
"Santander" means Santander Bank, N.A. This is not an offer. Financing is available to qualified applicants only. A signed and completed application must be received by Santander before a credit decision can be rendered. All terms and offers are subject to the underwriting and credit rules, policies, and guidelines of Santander Bank, which are subject to change without notice. Final documentation will supersede any contrary statements made herein.