Opportunity beckons overseas—but so does risk. Whether you do business in U.S. dollars or foreign currency (international check processing, international wires), you need to protect your company against currency volatility. Expedite payments. And ensure that you receive competitive pricing. Find out how Santander can help. From currency management to foreign bank drafts to capital structuring, you can tap into a wide range of global resources combined with close personal attention to your business. Talk to our experienced specialists about foreign exchange solutions and risk management strategies designed around your business.
FX Hedging

International Banking

Interest Rates

Research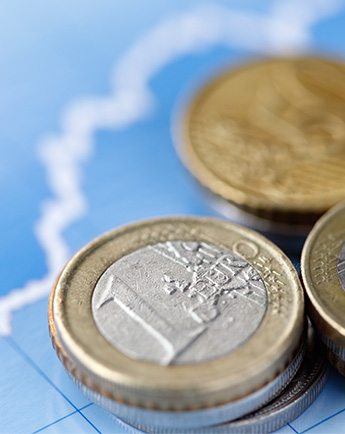 Title
Best Bank in Latin America1 and Largest in the Eurozone
One of the largest banks in the U.K.
Most Major Currencies
(including Europe, Asia, and Latin America.)
Help protect your business against adverse currency movements. Santander is active in most major currencies in spot, options, forwards, and variable-date forwards through centralized trading desks in all major financial centers, including New York, London, Madrid, Hong-Kong, and Latin America.
1Euromoney, July 2017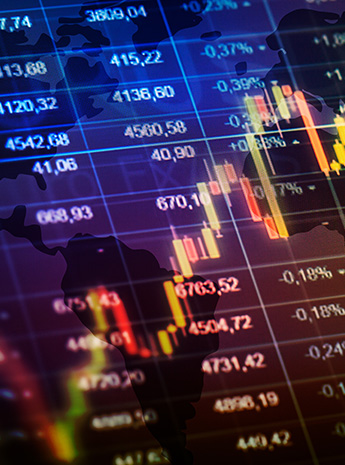 Title
International Wire Transfers
Send and receive transfers quickly and efficiently, depositing currency payments directly into a payee's overseas bank and accelerating collection of your incoming foreign currency payments.

International Check Processing
As a Santander customer, you can present foreign checks in most major currencies for collection. Learn more at any local branch.

Access a world of banking resources delivered with a local, personal touch. We strive to keep your international business running smoothly and efficiently so you can focus on pursuing opportunities wherever they may lead.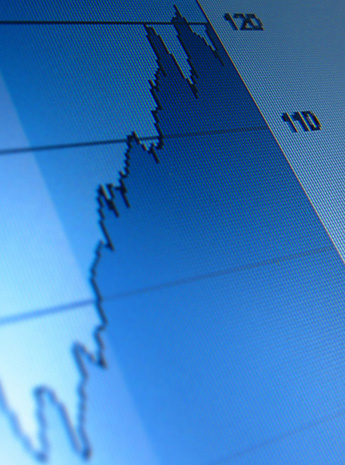 Title
1 of Top 3*
Project Finance Houses in North America
Rated Among Top 4 Banks
In GBP Swaps by Euromoney
Active Market Maker
USD Swaps
EUR Swaps
GBP Swaps
Solutions
Fixed income
Swaps
Caps/floors
Swaptions
Cross-currency swaps

Tap into the expertise you need to navigate a complex interest rate environment. Santander is an active market
maker in the USD, EUR, and GBP swap markets, and offers capabilities in most major currencies.
(*In 2017 #1 in Renewable Energy by Dealogic, IJ Global and Infraamericas. #2 All Sectors by InfraAmericas #3 All Sectors by IJ Global)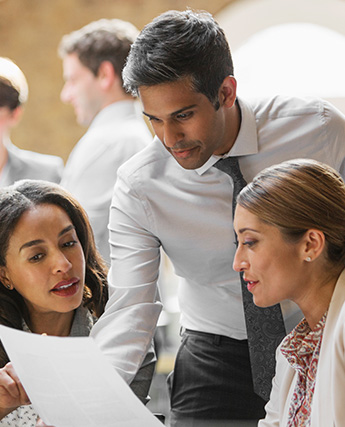 Title
Market research
Extensive fundamental research with forecasts for fixed income and currency markets
Dedicated daily market update (G7 and Latin American)
Daily technical analysis
FX and fixed income monthly monitor
Gain actionable insights into today's fast-moving currency and fixed income markets with a full range of market research, including technical analysis, macro analysis, strategy research, and more.
Asset and Capital Structuring

If you do business in the renewables, infrastructure, or transportation sectors, talk to us. Santander is active in asset structuring, fund raising, project transactions, and equity co-investment with our clients.