Online Banking and Treasury Management Solutions
You strive to manage working capital effectively—but today's complex business operations can make it difficult to access information. With Santander Treasury Link, our online banking platform, you can seamlessly move, manage, and monitor cash through one central online solution for treasury management and reporting.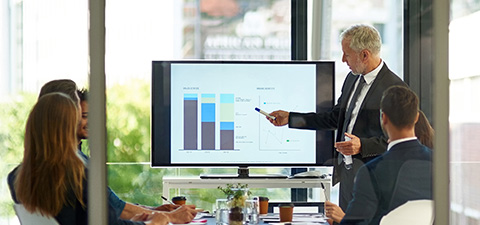 Gain insights from a wide variety of standard and custom reports. Easy, do-it-yourself customization lets you further access the information you need in the format you want—so you can make quicker, more informed decisions. You can set filters, add or remove columns of data, create formulas, and more. A configurable dashboard provides personalized views tailored to each user's needs.
Review prior-day, historical, and current-day balances, as well as intra-day account activity.

Determine cash position and cash flow needs to maintain liquidity.

Gain timely, actionable insights into working capital.

View and download all available online statements.

Research and resolve payables and receivables with access to payment and deposit images.

Search for transactions with filters by account, type, date ranges, check number, amount, customer, image search, and bank reference information.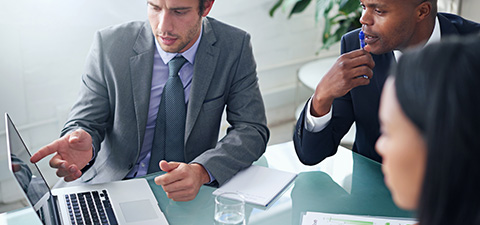 Initiate a wide variety of one-time and recurring payment types through a central payment hub. Pay vendors, fund operating accounts, make payroll payments, or invest excess funds with confidence in the timeliness, accuracy, and safety of your transactions.
Initiate multi-settlement transfers (one-to-many and many-to-one).

Manage single or multiple, recurring, and scheduled wire and ACH payments.

Make bill payments quickly and securely with Online Banking and BillPay.

Review checks and decision-identified items before a loss can occur.

Increase control and convenience with online stop payments.

Build and manage templates.

Import and export payment data.
Alerts and Secure Messaging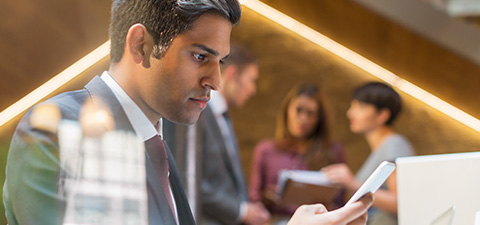 Manage security and monitor payment and transaction activity through self-service alerts.
Receive notifications on the system or via email when account activity triggers a customized alert.

Communicate directly with client support securely through a dedicated messaging inbox on the system.
Administration and Support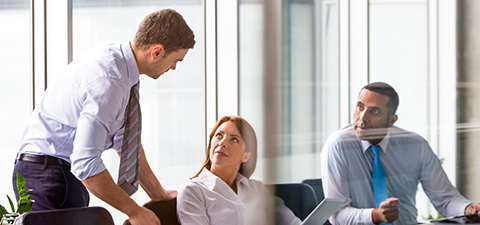 Protect your organization by controlling the level of access for each user or functional group—including those authorized as initiators or approvers of ACH and wire transfer payments.
Create users, set permissions, and control system access.

Set transaction limits by user and transaction type.

Retrieve audit activity information and reports.

Gain knowledge when you need it—a virtual training center contains contextual help and learning videos.