Fraud Prevention Solutions
You face a growing threat from fraud. And once criminals find a weakness, they may target your business again and again. Protect your payment and account information with fraud prevention solutions from Santander.

Feel confident in the industry's most widely trusted approach to stopping check fraud. Positive pay services match all checks presented for payment against your check issue data, alerting you to discrepancies and letting you decide whether to cash or return suspicious items.
Minimize losses by detecting fraudulent checks as they are presented.

Streamline your processes and make them more secure.

Without protection, every ACH presentment against your account will be automatically paid. You can defend your accounts from fraudulent debits with our two-pronged solution.
ACH Positive Pay—establish various levels of control through the use of filters to allow only matching ACH transactions to post. You will be able to review any incoming ACH debits that do not match the pre-defined criteria and decide whether to allow or return each one.

ACH Blocks and Filters—establish transaction blocks and filters such as stopping all credits or debits from posting to your account or allowing transactions that meet your predefined criteria

Sign up for email alerts to securely access time-sensitive account information.
Stay on top of wire transfer activity, positive pay exceptions, daily balances, and account statements

Receive alerts via text message (SMS) or email
Safeguard your company's financial information with tools that let you carefully control access—all fully integrated into Santander's online banking solutions.
User authentication, including organization ID, user IDs, and user passwords with confirmation

Automatic disablement after excessive login attempts

Encrypted passwords with forced changes at regular intervals

Time-out limit of 15 minutes to log out inactive users

Dual controls and secondary authentication for ACH/Wire transfers

Audit reporting to view all user activity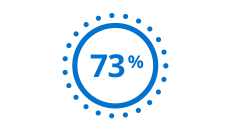 of companies were victims of payment fraud in 2015*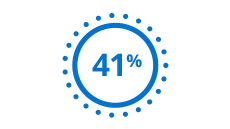 of victims who suffered losses had no positive pay*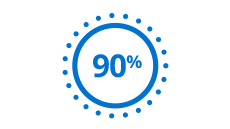 of commercial banking customers trust positive pay solutions*
*2016 AFP Payments Fraud and Control Survey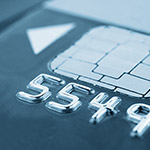 Protecting Your Company Against Card Fraud
Know the fraud risks and protections of both card-present and card-not-present transactions.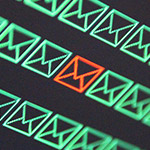 Combating Cyber Fraud Threats to Your Business
Online attacks are on the rise, and business leaders have come to view them as one of the top risks organizations face today.