Access the banking products and services you need abroad with the same level of personalized service and seamless delivery you've come to expect from Santander in the U.S. Our International Desk is staffed by a dedicated global network of multilingual specialists who offer expert, detailed local knowledge of overseas markets and banking solutions through a single point of contact.
Santander is on Both Sides of the Border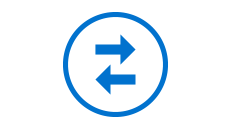 Specialized Access for Foreign Subsidiaries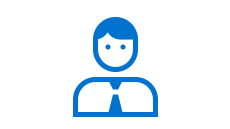 Invaluable Local Advice for New Expansion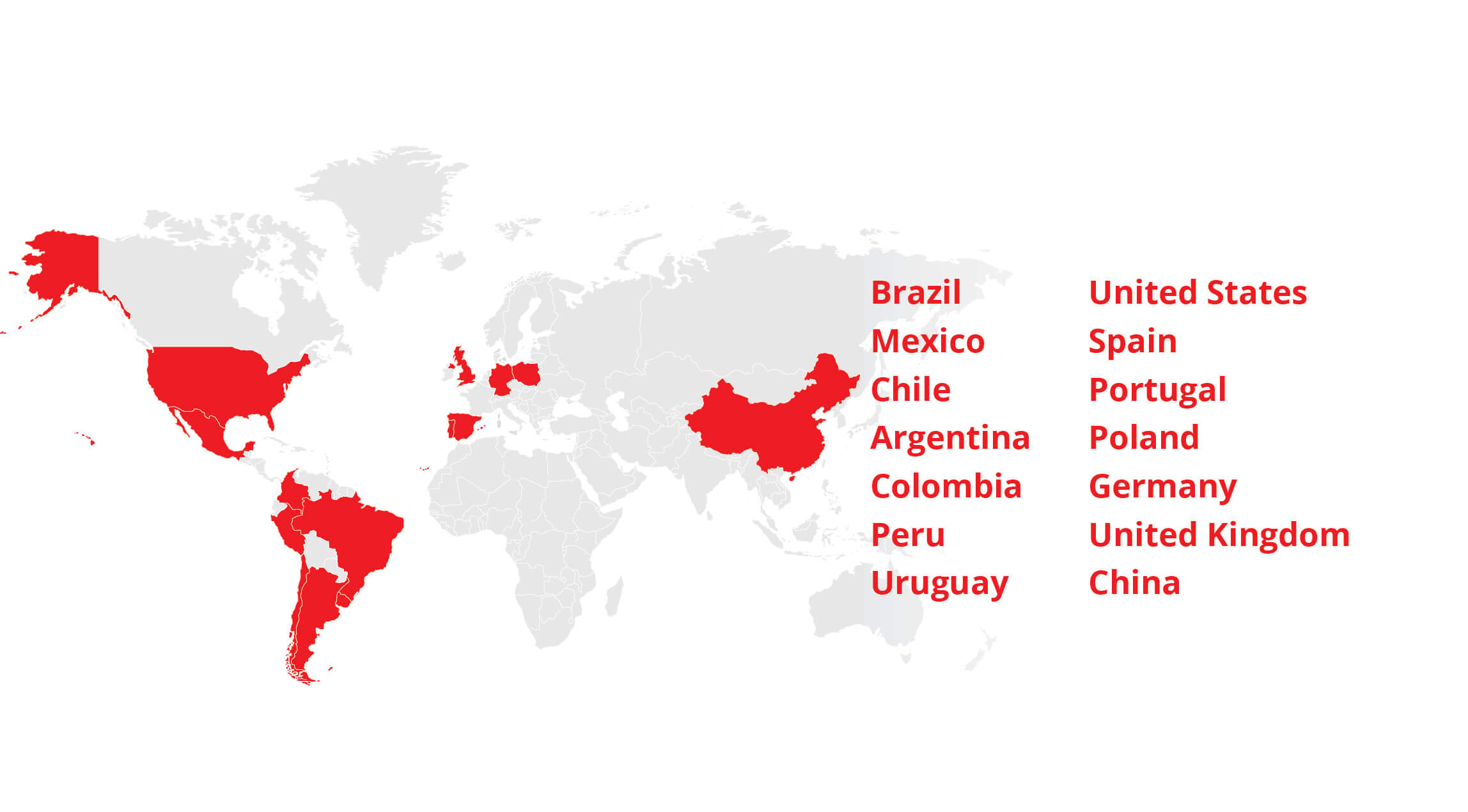 Plus access to Africa, Asia, and Eastern Europe through local teams and strategic banking alliances.

Our multilingual International Desk professionals will introduce you to overseas Santander teams who can ensure your needs are met with the right country-specific banking products. You'll be treated like a valued client, locally and globally. And you'll have access to a full range of global corporate capabilities with personalized service, from account opening to simplifying complex banking and trade transactions.
Foreign exchange
International trade finance
Global treasury management solutions

Whether you need international advice or relevant market intelligence, the multilingual professionals at the Santander International Desk offer the extensive contacts and local insights to assist you.
Insight on macroeconomics, financial systems, regulations, legislation, and business incentives
Easier access to international conferences, conventions, and trade fairs
Get insight into new markets and business opportunities with access to 40-plus worldwide databases via Santander® Trade Portal

Gain access to an extensive network of third parties who can ease your entry into trading abroad:
Organizations such as embassies, chambers of commerce, business consultants or agencies
Partner banks who also offer a premium service to clients investing or trading in other markets
*The information is provided to you for informational purposes only. Santander Bank, N.A. bears no responsibility for the accuracy or completeness (or lack thereof) of the information provided to you or for any error in its transmission to you, makes no representation or warranty, either express or implied, with respect to the information provided to you, and undertakes no obligation to update or supplement the information to you or otherwise provide additional information. It is agreed that Santander Bank, N.A. shall have no liability to you relating to or resulting from your use of the information provided to you or any errors therein or omissions therefrom. Use of this information by the recipient constitutes a complete release of Santander Bank, N.A. which bears no responsibility whatsoever for the statements contained in The Trade Portal or the Trade Hub. The recipient of this information is encouraged to conduct its own due diligence on the information contained in The Trade Portal and the Trade Hub as Santander has not conducted any due diligence on such information and has posted it for convenience of reference only.