Working Capital Solutions
Every dollar matters to your business. That's why Santander offers a full suite of global treasury management solutions backed by the personal commitment of dedicated specialists. Whether you want to expedite receivables, improve cash flow, prevent fraud, or automate payable processing, our treasury management solutions give you direct access to the information and transaction tools that may help you achieve your goals.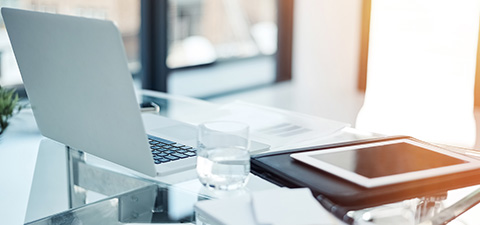 Quickly and easily access the information you need to initiate transactions and make nimbler, more informed decisions—all through a single hub. Choose from a range of solutions:
Online information reporting and access to statements
Fund transfers between Santander accounts
Payments initiation and stop-payments execution
Alerts for visibility into your financial position
Streamline your payment processes and gain greater control over your expenditures. Choose from a range of solutions:
ACH
Wire Transfers (Domestic, International USD, Foreign Exchange)
Commercial Card
Virtual Card Payments
Integrated Payables
Account Reconciliation
CD-ROM Check Imaging
Controlled Disbursement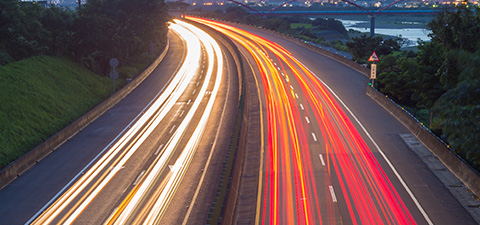 Gain faster access to your deposits and save staff time with simple, secure, and flexible solutions tailored to the way you do business.
Lockbox Services
Santander® Check Deposit Link
Merchant Services
ACH Debit
Cash Processing
Fraud Prevention Solutions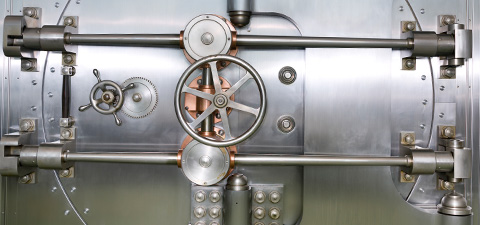 Help protect your organization and your customers from increasingly sophisticated criminal operations with Santander's security services.
Positive Pay
ACH Safeguards
Account Alerts
Online Security
Liquidity and Investment Solutions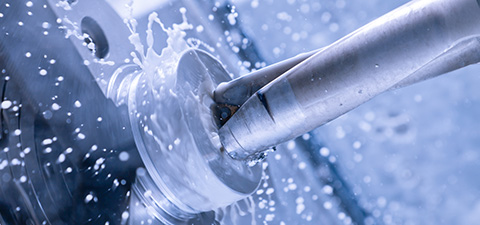 Maximize your returns while maintaining control and managing risk.
Automated Investment and Loan Sweep Accounts
Zero Balance Accounts
Escrow Accounts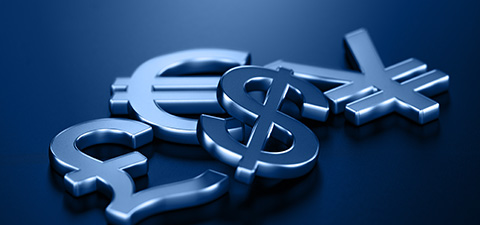 Make the most of global opportunities while managing currency exchange risk when doing business internationally.
Customized FX solutions
Expert FX specialists
Weekly FX updates and proprietary macroeconomic research