Commercial Card Solutions
Discover a more efficient, flexible way to pay. With a Santander commercial card program, you can streamline payments, enjoy corporate card convenience, and gain better tracking and control with a centralized online management system. Choose from a variety of cards to suit your needs.

Pay normal business expenditures, including T&E, fleet, and large-dollar purchases, and track payments by type.
Travel & Entertainment Card

Keep better track of your T&E budget and eliminate the need for advances and reimbursements.

Manage trade show and meeting expenses with greater convenience and accountability.

Negotiate better bulk discounts by centralizing employee purchases into one account for each vendor.

Reduce the risk of fraud on purchases from specified vendors or book hotel stays and airline travel for employees who are not issued a plastic card. The virtual card protects your real card number by issuing a card number for a specific purchase with a transaction expiration date.
Save Time and Money with Every Purchase
Our flexible, efficient commercial credit card solution replaces paper check and purchase order processing—and offers powerful new ways to track and control spending.
Streamline the procure-to-pay process by eliminating the multiple steps required by paper-based systems.
Optimize working capital by paying suppliers faster while holding onto funds longer.
Leverage supplier discounts by offering faster access to funds and guaranteed payment while documenting your spending with each vendor.
Track and restrict employee spending with robust online reporting and analytics.
Make life easier for employees by eliminating long waits for reimbursement.
Be more efficient
Reduce costs with a more automated system
Maximize working capital
Hold on to funds longer and earn cash rebates
Manage vendor expenses
Benefit from enhanced reporting and internal controls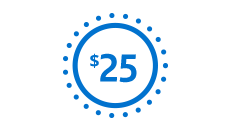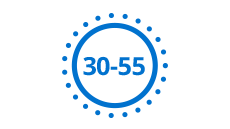 Extra Days
to Hold Funds2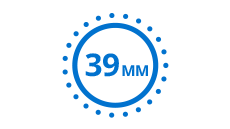 Accepted at 39 Million Worldwide Locations
1Compared to issuing paper purchase orders and checks. Source: 2014 Purchasing Card Benchmark Survey Results
2The 30-55 days includes the card's maximum 30-day monthly statement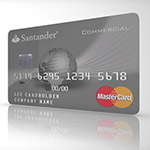 Santander Commercial Card
An increasingly popular payment option.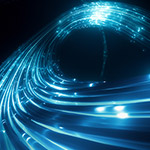 Virtual Cards give T&Es a Run for Their Money
With recent increases in security breaches and financial fraud, the popularity of the single-use Virtual Travel Card is on the rise.