What is a Certificate of Deposit?
---
A business Certificate of Deposit (CD) is an FDIC insured† promissory note that has a fixed interest rate and fixed date of withdrawal, known as the maturity date.
And because you agree to invest your money for the entire term, Certificates of Deposit generally offer higher interest rates than savings or money market savings accounts.
When to open a business CD
---
There are a variety of terms and a guaranteed rate of return. Consider opening a business CD if:
You need to save for business goals
You have capital that you don't plan to use anytime soon
You need a low-risk way to invest your business savings
What to know before choosing a business CD
---
When picking a term, make sure you can commit to it. Penalties will apply if you withdraw the money before the end of the CD term.
The interest you earn can be credited to your CD account or transferred to your business checking, savings, or money market savings account. Alternatively, you can also have your interest mailed to you by check.

Book an appointment at a branch near you
Speak to a small business expert about a smarter way forward for your business.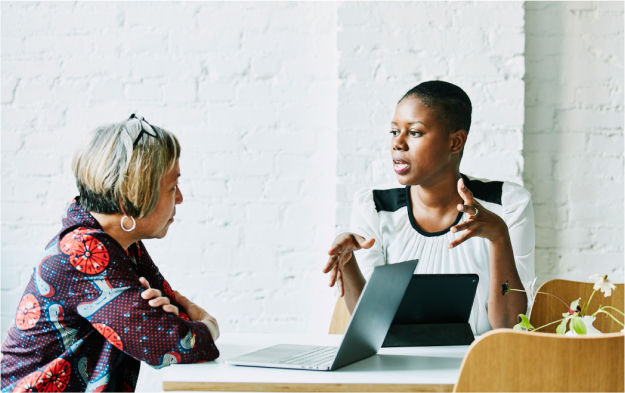 Find Us
Branches across the Northeast and in Miami, Florida, plus
2,000+ ATMs
.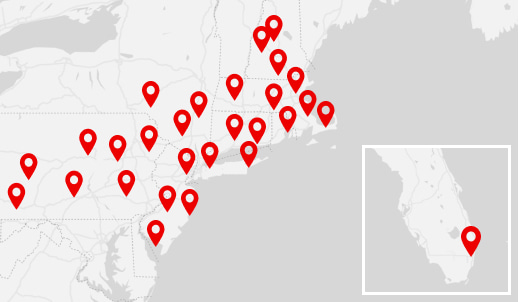 *
Minimum deposit of $500 to receive this Annual Percentage Yield (APY). A penalty will be imposed for early withdrawal from a CD. APY is accurate and effective as of today and may change thereafter for new accounts. Rate is available when account is opened within the residential ZIP code entered. Rates in other locations may vary. Fees may reduce earnings on the account. Offer is subject to change at any time. Contact a banker for further information about applicable fees and terms.
†
There is a maximum of $250,000 of deposit insurance from the FDIC for each category of account ownership. Please visit
fdic.gov
for details.
‡
To use the Business Banking App, you must first enroll and log in to Business Online Banking and accept the Business Online Banking Agreement. Message and data rates may apply.
Apple, the Apple logo, Apple Pay and Touch are trademarks of Apple Inc., registered in the U.S. and other countries. App Store is a service mark of Apple Inc., registered in the U.S. and other countries.