Santander Business Equipment Financing*
Make sure you always have the equipment you need to keep your business moving forward. Choose Santander Business Equipment Finance and enjoy quick credit decisions, and the support of a local banking partner.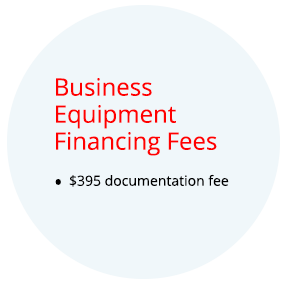 Is Santander Business Equipment Finance Right For Your Business?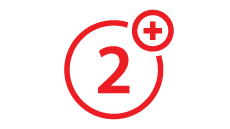 You've been in business for two years or more.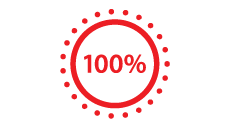 You need 100% financing for your equipment.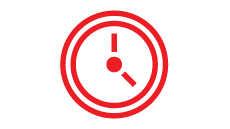 You're looking for a quick turnaround on your application.
Compare Santander Business Equipment Finance to our other lending options
Whatever your lending needs, we've got a lending solution that makes sense for your business. Explore your options using this comparison chart.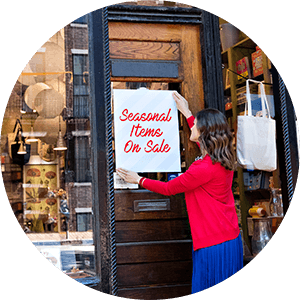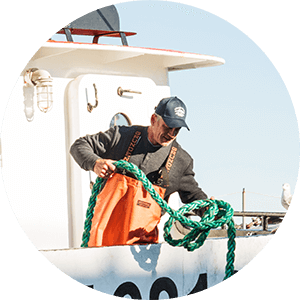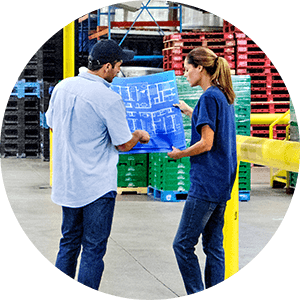 Business Owner-Occupied Commercial Real Estate Mortgages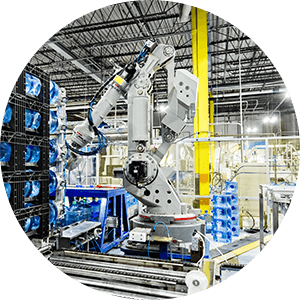 Business Equipment Finance
Short-term working capital financing needs
Financing needs requiring longer term to pay
Purchase, renovate, or refinance owner occupied commercial real estate
Financing equipment and vehicles
Finance accounts receivable
Purchase inventory
Support seasonal cash flow fluctuations
Acquire fixed assets
Refinance non-Santander debt with fixed monthly payments
Acquire commercial real estate
Improve or expand existing building
Refinance non-Santander existing real estate debt
Acquire vehicles or equipment, some of the qualifying vehicles and equipment include medical, construction and agricultural
Available Amounts and Details
Revolving lines for amounts starting at $10,000
Minimum amount to borrow $10,000
Minimum amount to borrow $25,000
Minimum amount to borrow $50,000
Revolving with renewals occurring once a year for lines of credit no greater than $500,000.
Unsecured lines up to $100,000
Finance up to 80% of the lesser of the purchase price or appraised value
Available 100% financing† of costs including taxes, freight, installation, software, warranties and training
Low fixed or floating rates available
Benefits of Santander Business Equipment Finance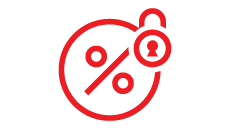 Benefit from low fixed rates and put as little as 0% down.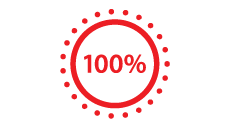 Get up to 100% financing for all of your equipment, including soft costs.
Take advantage of fast credit decisions.
Discover additional services that may benefit your business.
*The products and information provided on this page are only for small businesses with annual revenues up to $5,000,000, subject to acceptance rules, credit limits, policies, and guidelines of Santander, N.A. For other Business Banking customers with a dedicated relationship manager, please contact your relationship manager directly.
±Owner-occupied real estate is defined as property where the owner-operating company occupies more than 50% of the gross rentable space, and generates more than 50% of the cash flow necessary to service debt; otherwise, property is considered Investment Real-estate.
†100% financing of equipment and vehicle cost is only available for businesses that have been in legal and/or operating existence for two or more years prior to the date of receipt of completed application by Santander Bank. 80% financing of equipment cost is available to businesses that have been in legal and/or operational existence less than 2 years as of the date of receipt of completed application by Santander Bank.