Complex businesses need tailored solutions. Santander's specialty accounts offer several ways to efficiently manage your cash and accounts. Businesses with large amounts of cash can improve their returns with automated Sweep and Zero Balance accounts, while real estate and law firms benefit from our IOLTA and Escrow accounts.
Are Specialty Accounts Right for your Business?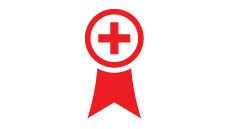 You'd like to improve your liquidity and earn competitive returns.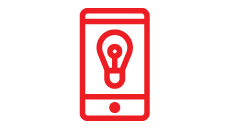 You need to optimize your accounts and control your cash on hand.
You're required to segregate client assets for escrow and reporting purposes.
IOLTA
IOLTA is a proven solution for attorneys who manage short-term funds for their customers. Our accounts meet state IOLTA requirements for receipt of interest on attorney accounts.
Use your monthly statements for a record of deposits, disbursements, and interest remitted to IOLTA.
Access IOLTA accounts in every state where we have branches.
​​​​​​​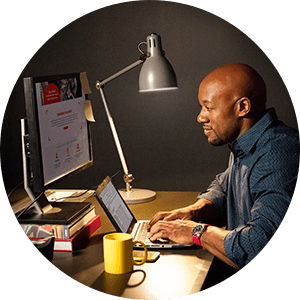 Escrow Accounts
Many businesses rely on Escrow Accounts to organize and manage segregated client assets.
Hold funds for a single client or use an Escrow Master-Sub Relationship for multiple client accounts.
Use your consolidated monthly statements to keep track of client deposits and earned interest.
Reduce your administrative burdens with 1099 IRS Tax Forms automatically issued to clients at year-end.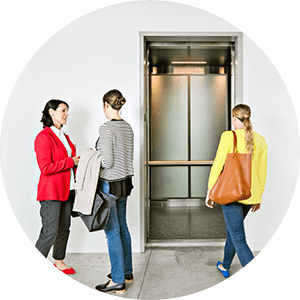 Zero Balance Accounts
If your business keeps large amounts of cash and multiple bank accounts, a Zero Balance Account makes it simple to manage your balances and to enhance your returns.
Use your master account to maintain liquidity, and invest excess funds to increase your returns.
Simplify funding and reduce the risk of idle cash balances.
Reduce your need to track daily cash flows in each account.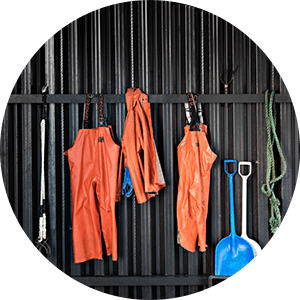 Sweep Accounts
A Sweep Account allows you to maximize returns on your idle cash.
Choose an overnight Repurchase Agreement or Money Market Mutual Fund investment account.
Have your principal automatically invested.
Save time and earn higher rates of return, depending on your risk/return priorities.
INVESTMENT ACCOUNTS:
NOT FDIC INSURED
NO BANK GUARANTEE
MAY LOSE VALUE