Remote Check Capture with Santander Check Deposit Link
You need every spare minute to keep your business moving forward. Eliminate time consuming trips to the bank to deposit checks. Use Santander Check Deposit Link to simply and securely scan checks to make deposits electronically, at any time.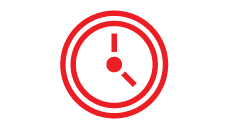 You don't have to wait in line at a branch or have a courier make check deposits.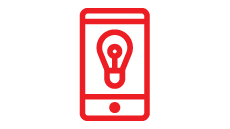 You can make check deposits until 8:00 p.m. ET and receive same-day credit.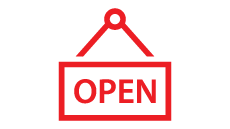 You can deposit multiple checks and make multiple deposits throughout the day from your office.
Benefits of Santander Check Deposit Link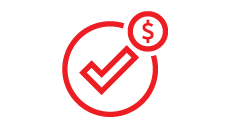 Receive a complimentary desktop scanner1 for remote check capture.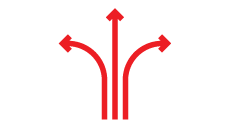 Retrieve images of your checks and download your data for easier recordkeeping.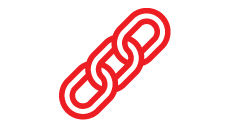 Reduce risk of fraud by sending check images directly to the bank.
Discover additional services that may benefit your business.
1Customer will receive the Epson Capture One Single Document Scanner (retail value $299). Available to customers with an eligible business checking account. Limit one free scanner per customer. Additional scanners are available at a cost. Other fees may apply.