Waive the $10 Monthly Fee on your Business Money Market Savings Account if you do either of the following:
• Maintain a $1,000 average daily balance in your account during the service fee period
• Also have an eligible Santander business checking account with the same ownership1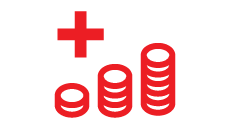 You're looking to earn more interest than traditional savings accounts typically offer.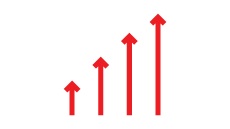 You want your idle cash to work hard for you.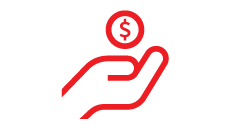 You'd like the option to occasionally access your money.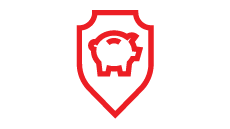 Use your account as overdraft protection for your business checking account.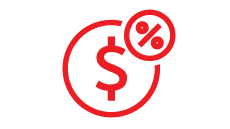 Receive a competitive interest rate on your excess cash.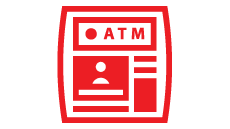 Six transfers and withdrawals each month without a fee.2
Additional Accounts

Discover additional services that may benefit your business.
◊◊Rates are available for new business money market customers only. This is a variable-rate account and the rate applicable to your balance tier may change at any time. Rates shown are in effect as of today and may change at any time. Rate is available when account is opened within the residential ZIP code entered. Rates in other locations may vary. Fees may reduce earnings. A minimum deposit of $50 is required to open a Santander Business Money Market Savings account. This offer is available only for businesses with annual sales no greater than $3MM. Must have or open a Santander® business checking account.
1The Monthly Fee is waived if you have an eligible business checking account (e.g., Basic Business Checking, Business Checking, Business Checking Plus, Business Interest Checking) owned by the same business entity owner of the money market account. All other fees apply. Contact a banker or refer to the Business Deposit Account Fee Schedule for further information about applicable fees and terms.
2You can withdraw or transfer funds from a savings or money market savings account a total of six (6) times per Service Fee Period (such as by automatic or pre-authorized transfers using telephone banking, online banking, mobile banking, overdraft protection, payments to third parties, wire transfers, checks, and drafts). If you repeatedly exceed these limits, we may close your account or convert it to another type of account that does not limit withdrawals, and it may be an account that pays less or no interest. If we elect to close or convert your account we will notify you.