Small Business Administration (SBA) Lending
Santander is an SBA Preferred and Express Lender, allowing us to lend directly to credit worthy businesses with reduced paperwork, faster approvals and quicker access to funds. We know every business is unique and utilizing a flexible SBA guaranteed loan may be the answer to help your business grow.
Debt Relief Payments for Your SBA Loan
Your U.S. Small Business Administration (SBA) loan may be eligible for debt relief assistance under Section 1112 Debt Relief Program of the Economic Aid to Hard-Hit Small Businesses, Nonprofits, and Venues Act (Economic Aid Act). Click
here
for more information.
SBA charges an upfront guarantee fee collected by Santander at loan closing and sent directly to the SBA.
• The SBA fees may be financed with the loan
• SBA 7(a) loan fees are on the guaranteed portion of the loan
Is an SBA Loan Right for your Business?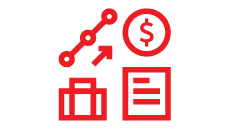 Your business needs financing for working capital, machinery or equipment, business acquisition or expansion, or real estate.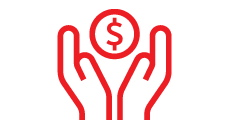 You're looking for a loan with flexible and longer repayment terms, lower down payments, and less focus on collateral.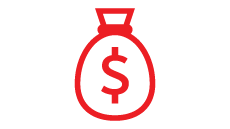 Benefit from more flexible underwriting and repayment terms than traditional financing.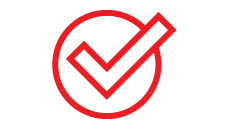 Enjoy fast decisions and a streamlined application process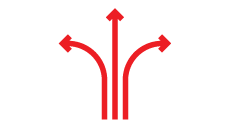 Choose from multiple lending options for lines of credit, term loans, or real estate loans.
Discover additional services that may benefit your business.