ACH Payments and Wire Transfers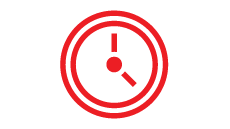 Easily control your recurring payments, like taxes, payroll, and supplier bills.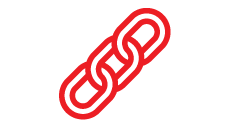 Confidently send funds using our online platform.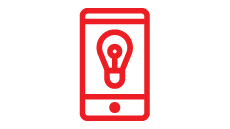 Reduce mailing costs and check processing time.
Benefits of Wire Transfers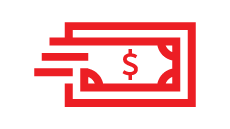 Make same-day payments when time is of the essence.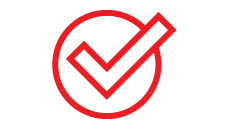 Execute wire transfers effortlessly with our online platform's wire and expedited payments function.
Enjoy a high level of security when you transfer funds online.
Discover additional services that may benefit your business.