As your business grows, you need to increase the control and security of your cash inflows and outflows, and to save time managing them. Our portfolio of advanced services helps you do just that. A Business Banking Partner can advise you on the best suite of services for you.
Advanced Services Highlights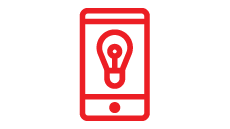 Turn deposits into working cash quickly and efficiently.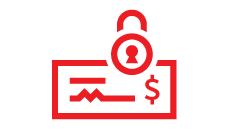 Limit your exposure to losses and fraud.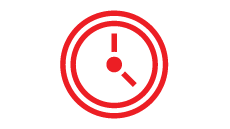 Reduce the time required to reconcile your accounts.
We offer a wealth of convenient options, designed for the way your business works.

Santander's nationwide Lockbox Network accepts credit card, paper payments and electronic items, and provides same-day reporting.
Reduce accounting errors and minimize time spent sorting and processing.
Receive same-day processing of credit card, paper transactions and elelctronic items.
Improve the speed of your cash cycles by taking advantage of real-time reporting.

Our Positive Pay solutions provide your business with the most secure protection against check fraud in the industry.
Choose from several levels of security that identify suspicious transactions in real time.
Avoid duplicate items from being cashed.
Research problematic items, and make quicker decisions.
We save you time and resources by delivering the information you need on balances, payments, and deposits in all of your accounts.
Select an account reconciliation schedule that works for your business.
Receive a complete report of checks paid, outstanding items, and exceptions.
Eliminate paperwork and get a clear picture of your financial picture company-wide.

We make it easy to deposit and receive the cash that drives your business.
Enjoy safe and secure cash handling.
Choose a tailored solution based on your company's cash needs.
Have cash delivered straight to your door via armored transportation.