Analyzed Checking Account
If you have multiple business accounts, along with high transaction activity and cash management needs, consider our most comprehensive business checking solution—Analyzed Checking. You can earn credit on qualifying balances, which can be used to offset fees for cash management services like ACH or wires. Designed to streamline your banking activities, the Analyzed Checking account from Santander Bank can make your financial life easier with features like online access to Santander's online treasury banking portal for your reporting and account needs.
About Analyzed Checking Account Fees
As an Analyzed Checking client, your available balances earn credits that may be applied toward your account maintenance, transactions, and cash management fees. Examples of fees eligible to be waived by earnings credits:
• Online Wire Transfers
• Online ACH Transfers
• Teller, ATM, Money Center deposits
Is It Right For Your Business?
These guidelines can help you determine whether Analyzed Checking is the right fit for your business.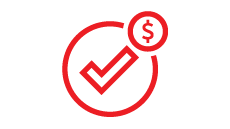 You use multiple cash management tools and want to earn credits toward your fees.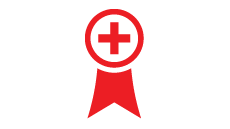 You want to be rewarded for consolidating your business banking with Santander.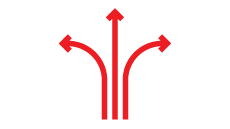 As your business grows, you need an account that can keep pace with your success.
We've got a checking account that meets the banking needs of your business. Analyzed Checking offers the added online convenience of Santander's online treasury banking portal, which consolidates your accounts and provides advanced management and reporting capabilities.
Analyzed Checking Account Benefits
Check out some of the ways Analyzed Checking can simplify and enhance your business banking.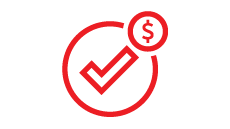 Earn credits that help you reduce the fees on your cash management activities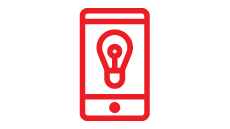 Link business accounts, so you can stay on top of your finances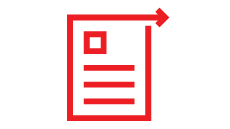 One consolidated analysis statement for all of your accounts to simplify your bookkeeping
Additional Services
Discover additional services that may benefit your business.