Your people power your business. That's why it's important to get payroll management right, and, thanks to our partnership with ADP, we can make it happen. ADP Payroll Services can help you streamline your payroll processes, provide critical recordkeeping and compliance services, notify you when laws change, and can even help manage your recruitment and hiring processes.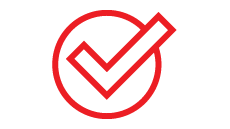 You want a solution that cuts down the time and resources needed for payroll management.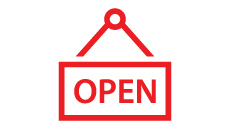 You'd like to offer your employees the benefit of direct deposit, along with the ability to view their pay information whenever they want.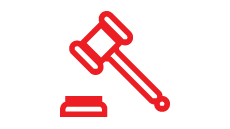 You want to ensure regulatory and legal compliance.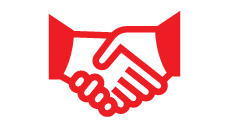 You're seeking a full-service human resources solution that can help you build and maintain a better workforce.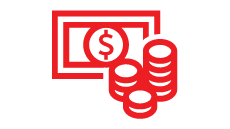 Process your payroll securely, including deductions and tax withholding.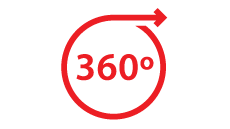 Get complete recordkeeping of your employees' time, earnings, and HR records.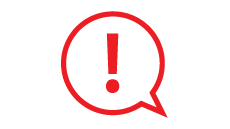 Receive compliance alerts when laws change to help you maintain your payroll tax and HR compliance.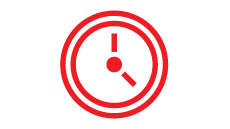 Save time and resources by accessing ADP's powerful capabilities, from payroll management to hiring to benefits.
Discover additional services that may benefit your business.
ADP, the ADP Logo, RUN Powered by ADP and Always Designing for People are trademarks of ADP, Inc. and/or its affiliates. All other marks belong to their owner.